Book a one-on-one private session with David Drazil to get specific and personalized feedback focused on you and your progress. A call will be conducted via video conference on time & date scheduled in advance.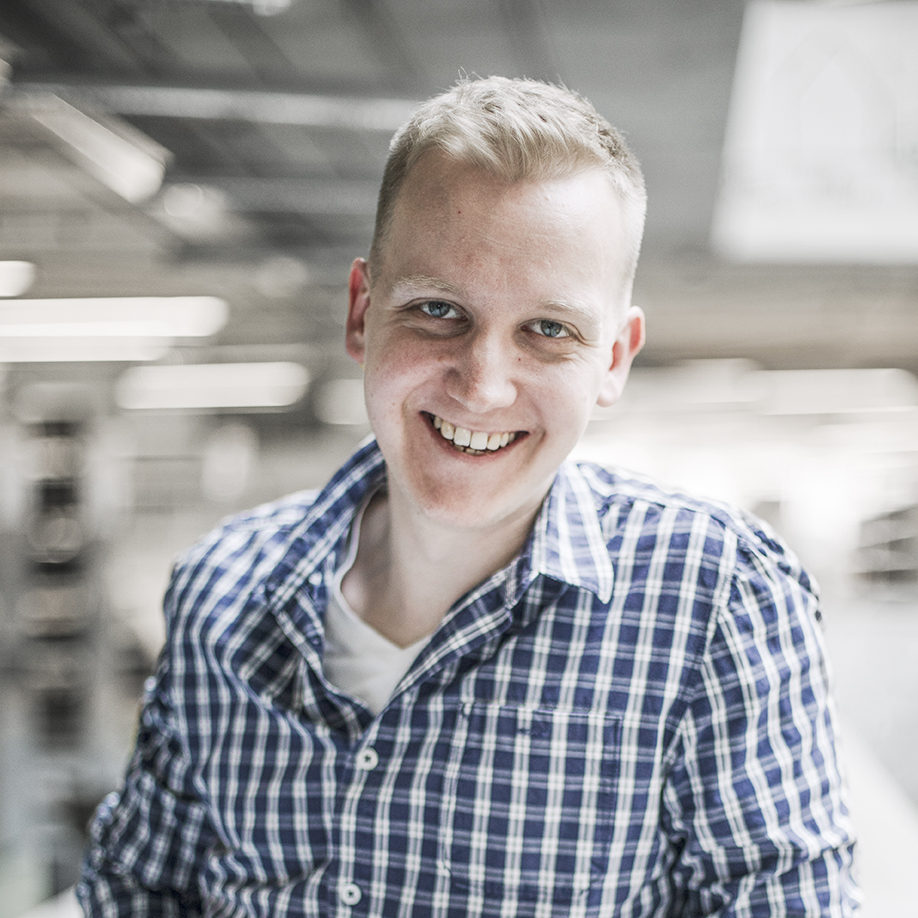 David Drazil, MSc.
Architect | Content Creator | Speaker | Author
David Drazil is an architect who loves to sketch. He's the founder of the SketchLikeAnArchitect.com and a teacher with more than 12,000 online students in his courses.
David is also an author of 3 books on architectural sketching. He is focused on helping architects & designers to improve their clarity of visual communication through his educational resources on both analog & digital sketching and drawing.
Connect with David and follow his work on his popular channels on Instagram (200k+) and Youtube.
Frequently Asked Questions
Who is this for?
The 1-on-1 sessions are inteded for students of David's courses and those seeking personalized help & guidance in areas of visual representation, architecture career advice, and building one's online presence.
What areas can we discuss?
A private session will be always fully focused on you & your endeavours, be it visual communication (analog & digital), building your online presence, architecture porftolio advice or a mix of these.
How do I schedule my appointment?
Upon purchasing coaching, you'll receive further instructions on how to book a time for your appointment.


Can I get a refund if I'm unhappy with my purchase?
Refunds are not offered for coaching & consulting services already rendered. Before our call, I will ask you to fill out a simple survey to be able to prepare in advance and use our time together to its full potential.


Can I purchase coaching more than once?
Absolutely! If you find yourself in need of coaching more than once, simply purchase the coaching again. Optionally, to discuss an option of recurring sessions, please contact David at [email protected]
What happens after I purchase?
After the purchase, you'll be able to schedule the time & date of our session. We'll be also in touch before our call to discuss your specific needs.