Didn't catch all my previous LIVE webinars?


Had to leave early and didn't get the downloadable handouts?


Or maybe you just want to re-watch some of the workshops and get access to all the related resources?
Introducing
Monthly Webinar Membership
Get instant & on-demand access to all previous and newly added monthly webinars and the related resources!
Watch videos, ask questions, and enjoy the content
with all the downloadable handouts & member-exclusive discounts,
in your own pace and as many times as you like,
incl. new monthly videos and continuous support - all in one place!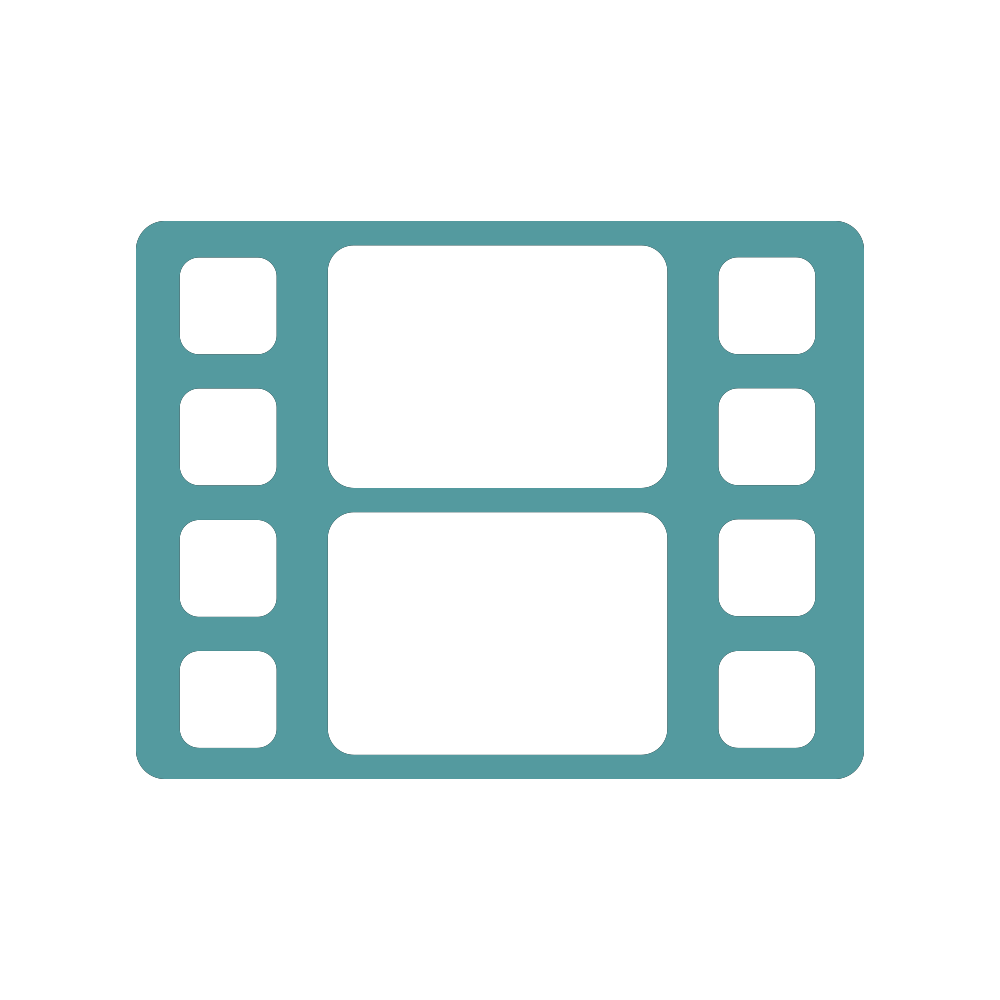 Workshop Replays
9+ Hours of Video Content and Counting
NEW Webinar Replay Added Every Month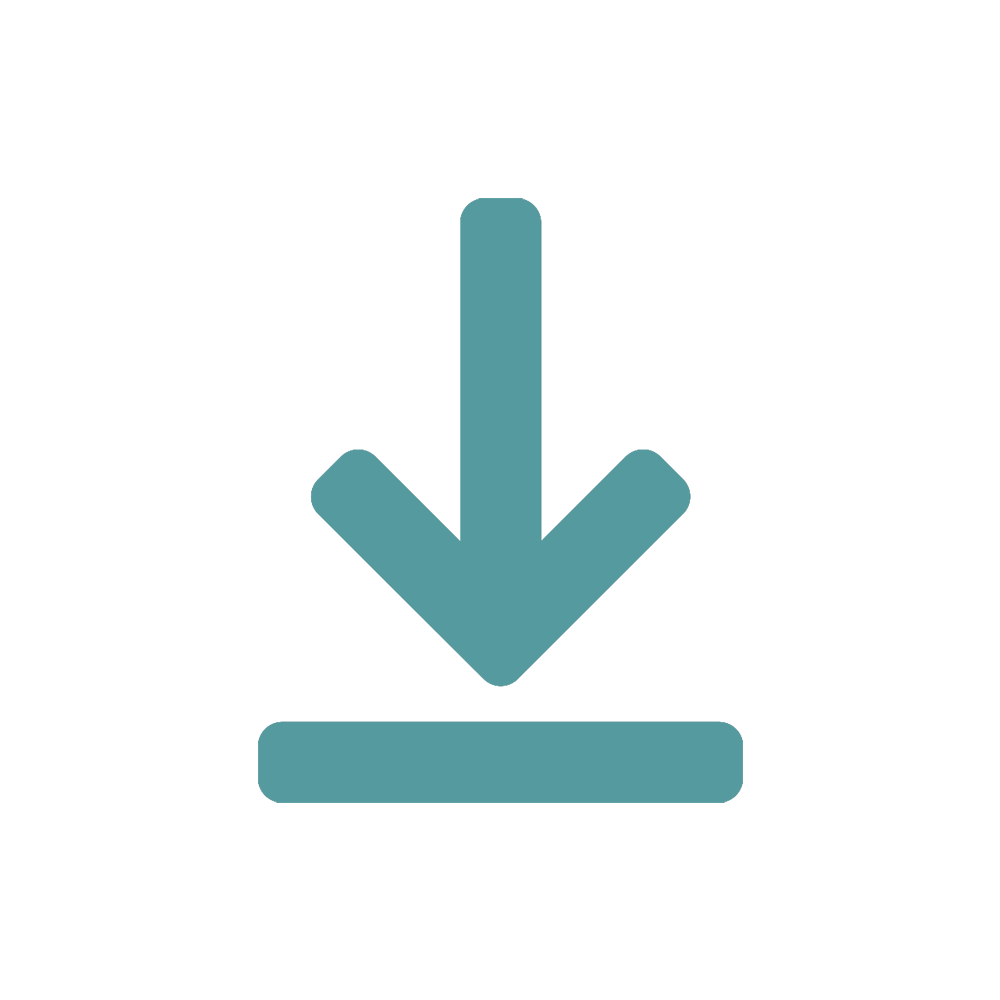 Downloadable Handouts
Downloadable PDF Handouts with Presentation slides, Worksheets, and Tips.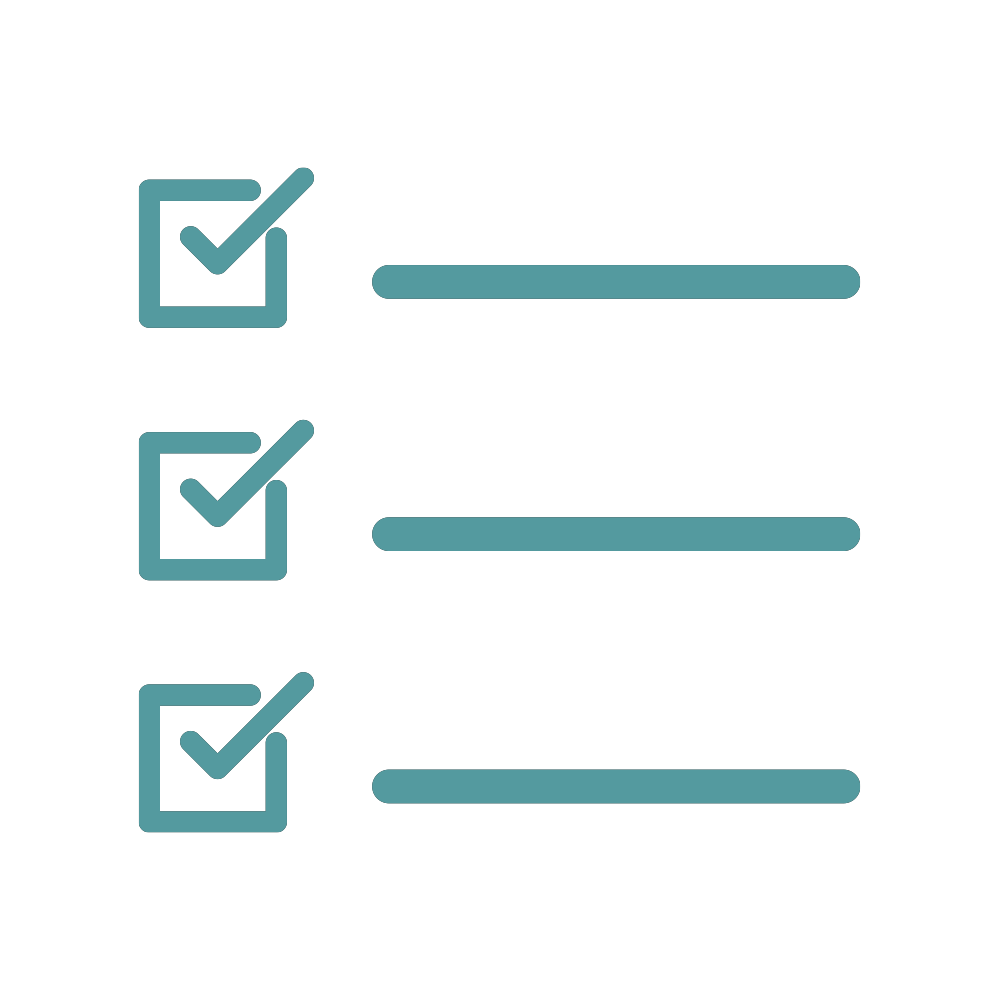 Exclusive Resources
Extra Resources and Exclusive Discounts for Members Only.
As a member, you'll never have to worry about:
reserving your spot to the workshops
losing sleep because of the time difference to catch the LIVE streams
missing the Handouts shared during the workshops if you leave early
Membership Contents
(Click the Arrow to Expand)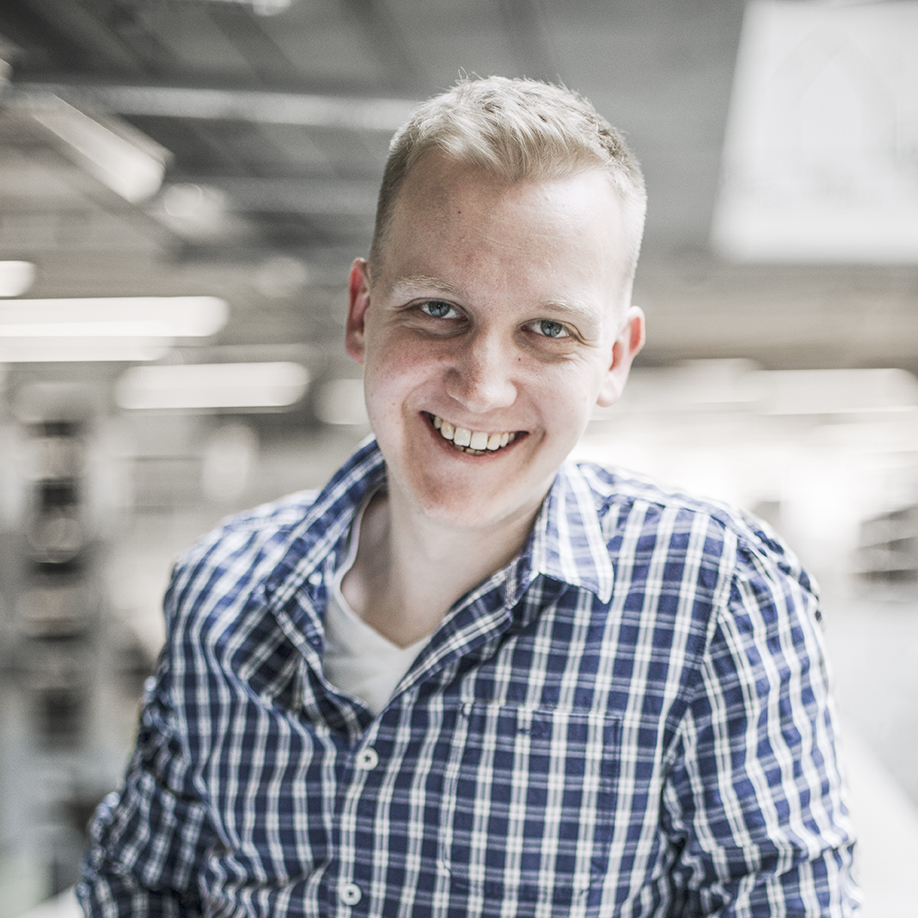 David Drazil, MSc.
Architect | Content Creator | Speaker | Author
David Drazil is an architect who loves to sketch. He's the founder of the SketchLikeAnArchitect.com and a teacher with more than 12,000 online students in his courses.
David is also an author of 3 books on architectural sketching. He is focused on helping architects & designers to improve their clarity of visual communication through his educational resources on both analog & digital sketching and drawing.
Connect with David and follow his work on his popular channels on Instagram (200k+) and Youtube.
Frequently Asked Questions
How does this membership work?
When you join this membership, you'll get instant access to all the content listed in the Membership Contents section above. Every month, there will be new content added. It's up to you how long you stay a member. You can cancel your membership at any time.
Can I ask questions even though the videos are replays?
Absolutely! You are encouraged and more than welcome to ask questions in the comment section under each video. I'll get back to you with answers or feedback as soon as I can. On top of that, every webinar replay also includes Q&A section, usually at the end of the video.
Can I influence what topic will be covered next?
Yes, you can! As a member, you can vote for what should be the next month's webinar topic.
What if I'm unhappy with my purchase?
This membership includes webinars packed with value, already tested by hundreds of people attending them LIVE. I'm positive you'll find them more than useful. Because it also contains a number of digital downloadables that you'll have access to immediately upon enrolling, it's my policy to not offer refunds but you can cancel your membership at any time. If you have any questions about what's included, or whether it's a good fit for you, reach out, I'm more than happy to answer your questions. You can reach me at [email protected]