SKETCHING
RETREAT 2022
✏️ 30+ Workshops on Architectural Sketching & Drawing
✏️ Level up Your Analog & Digital Drawing Skills,
Discover New Techniques, and Learn from the PROs!

What you'll learn from the Workshops?

Learn from your favourite artists/architects/designers in a variety of styles, techniques, and mediums!

Instructors You'll Learn From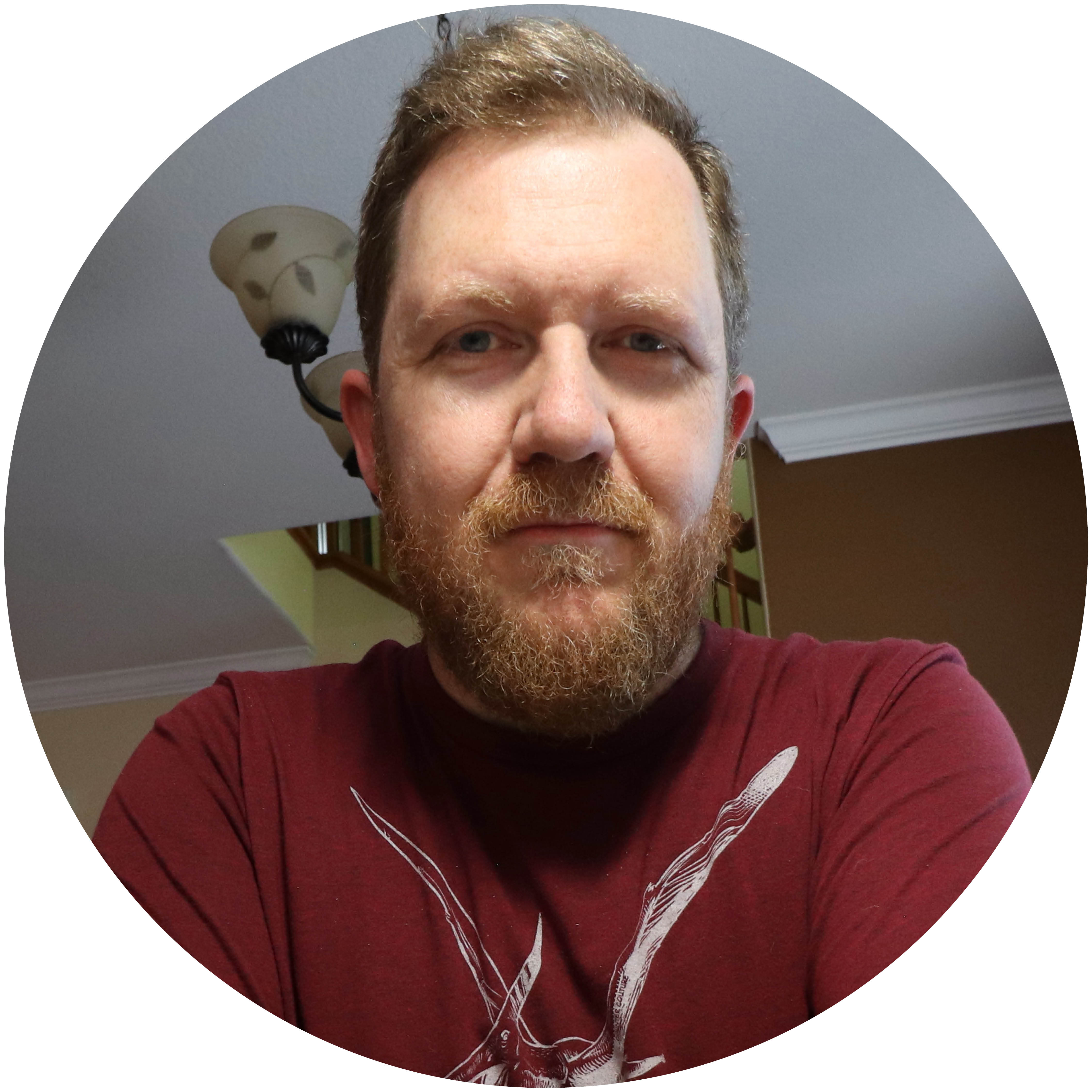 Paul Heaston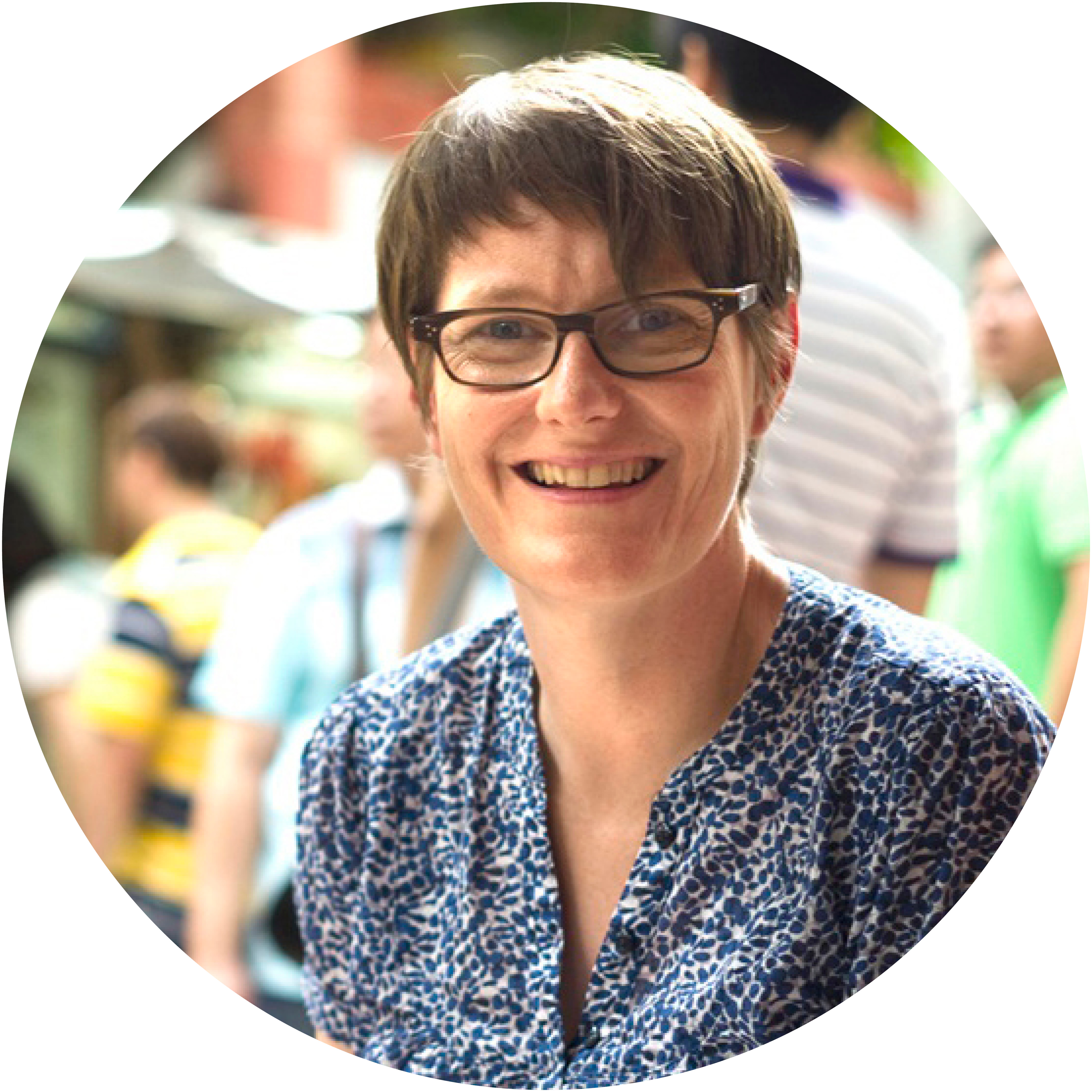 Liz Steel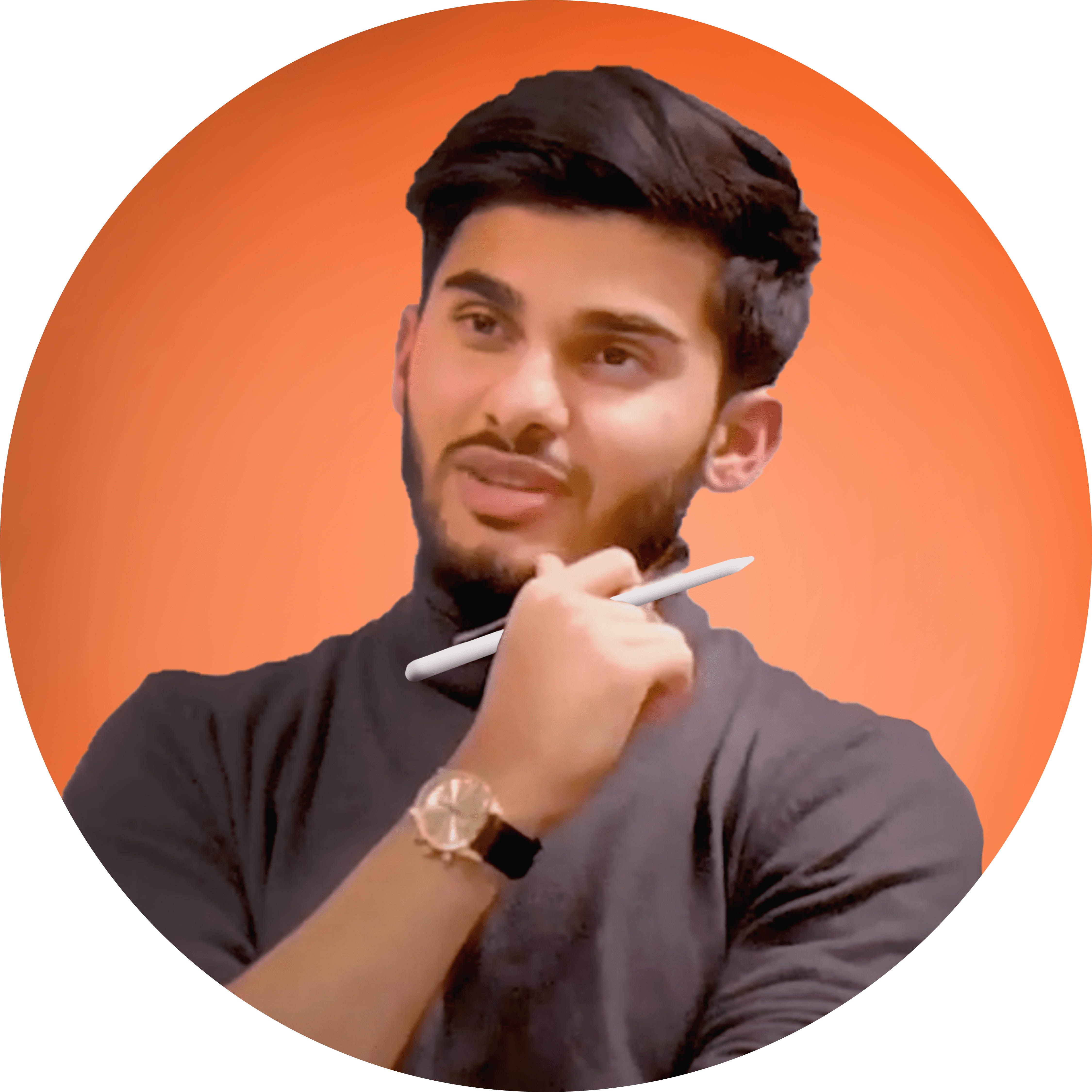 Hamza Shaikh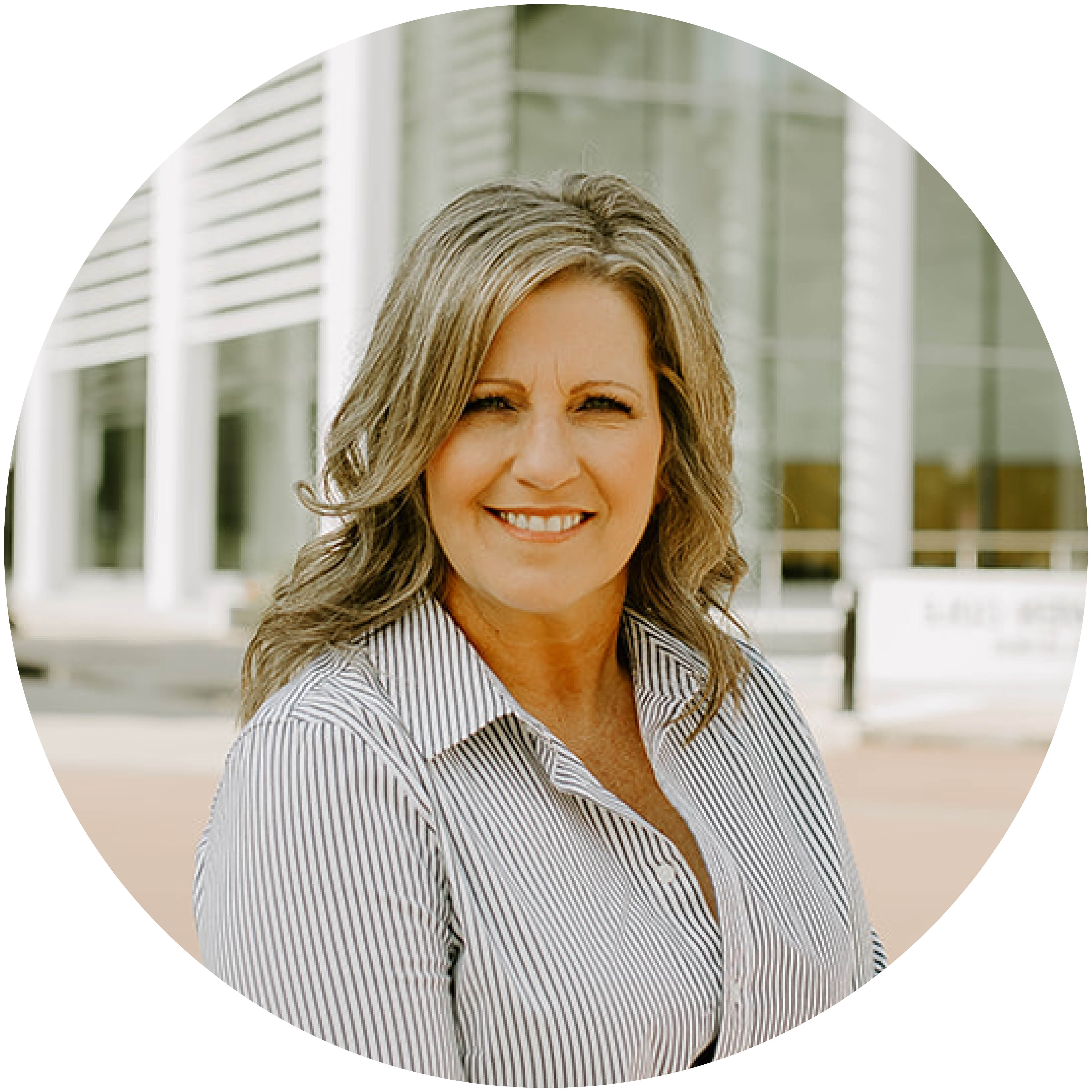 Shannin Williams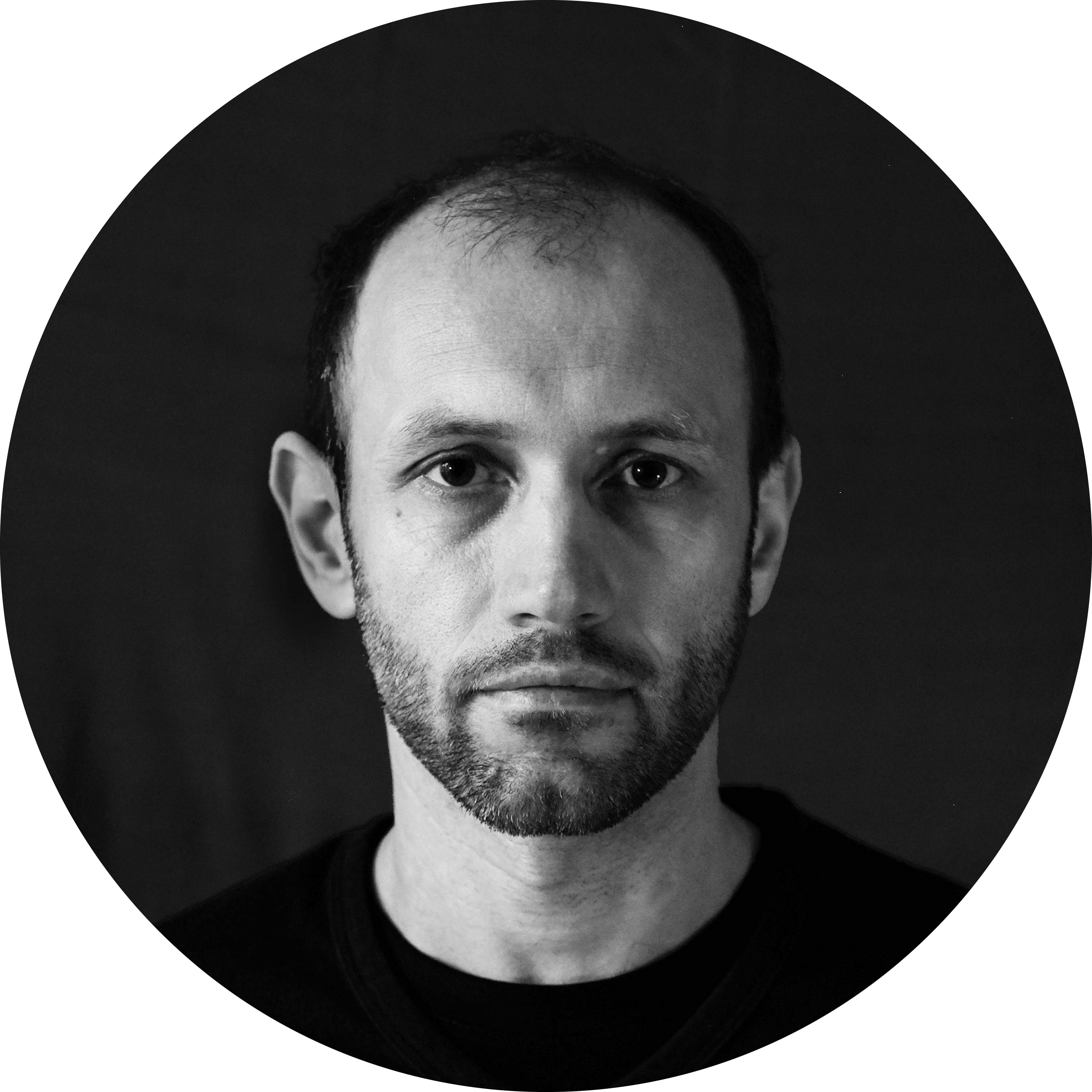 Dan Hogman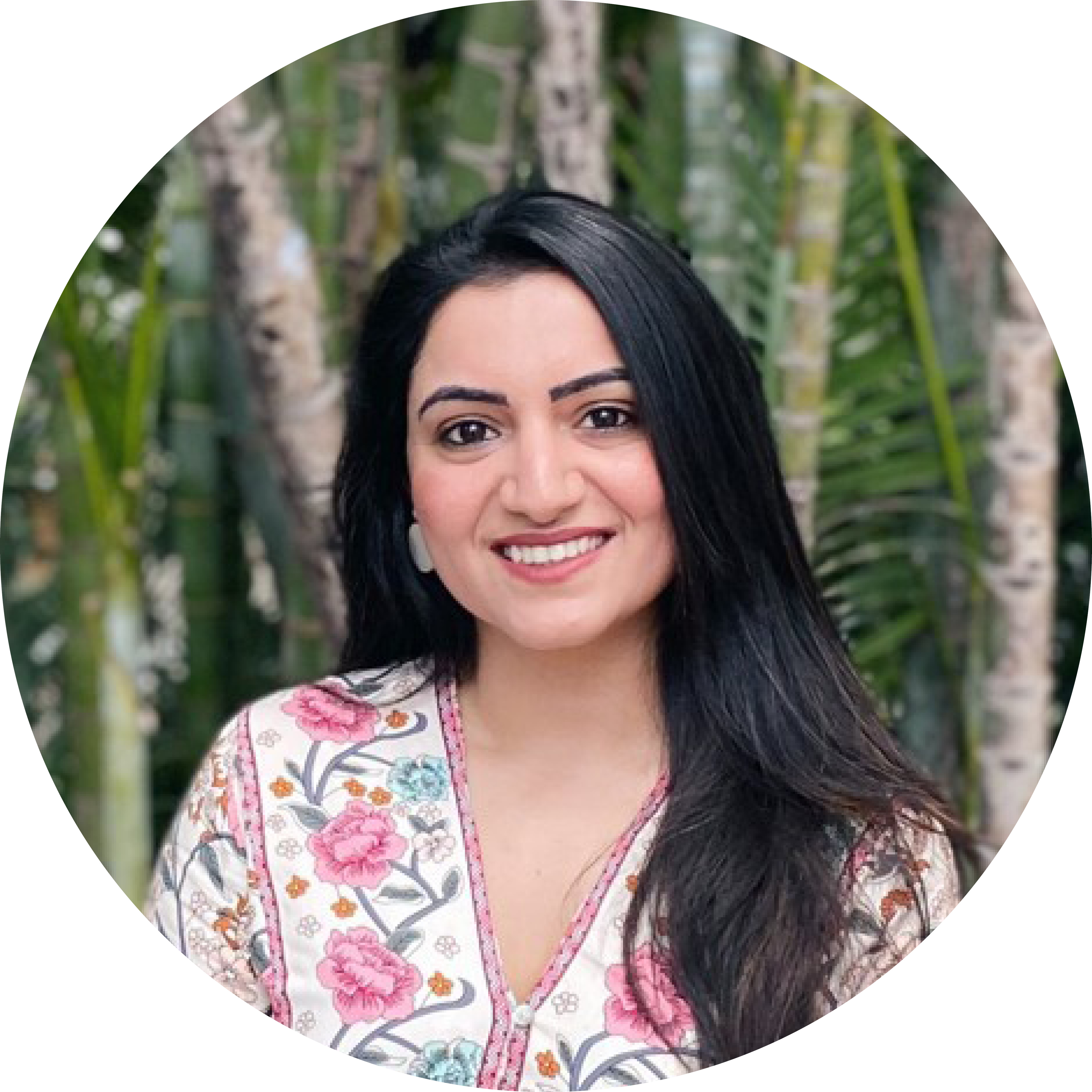 Vishakha Tiwari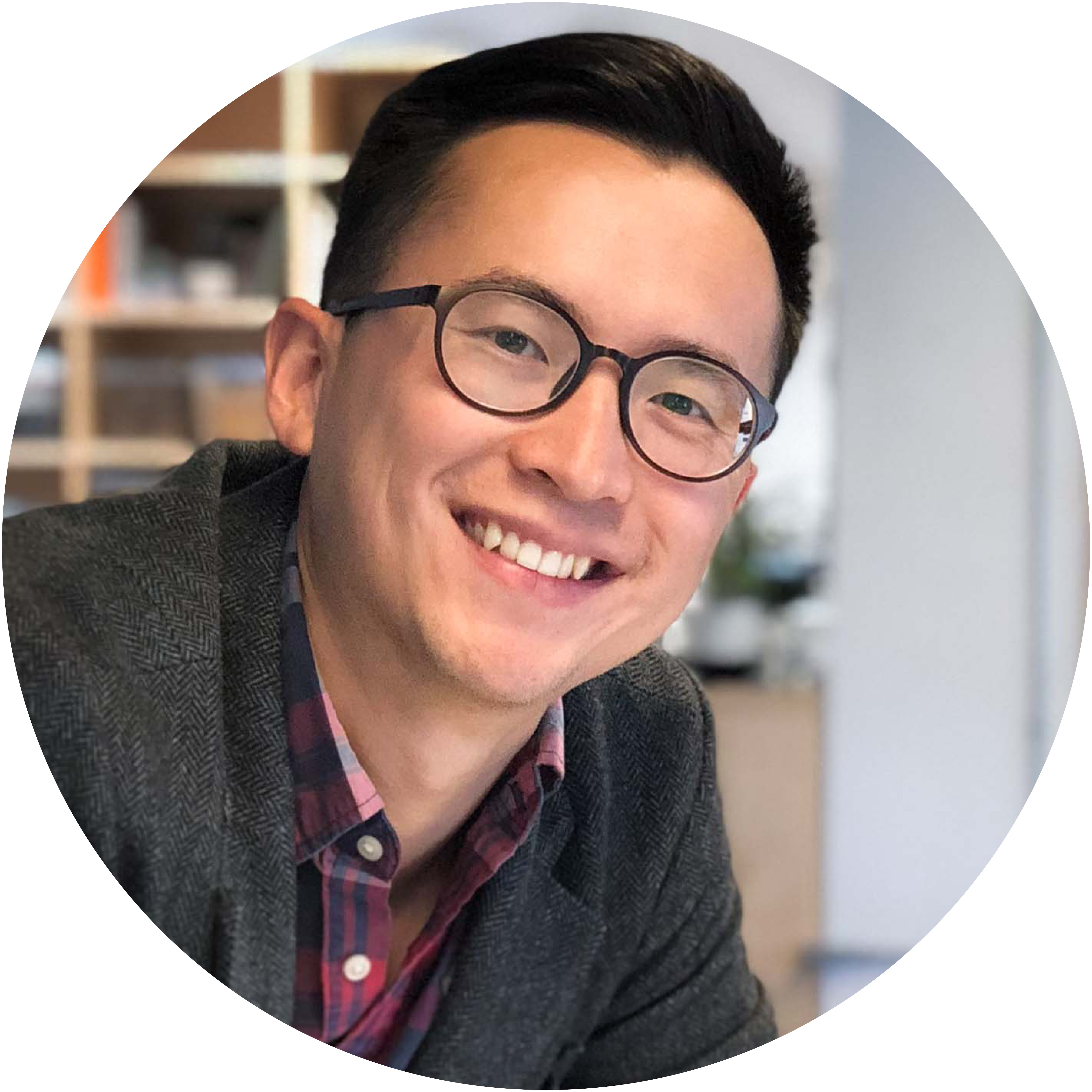 Henry Gao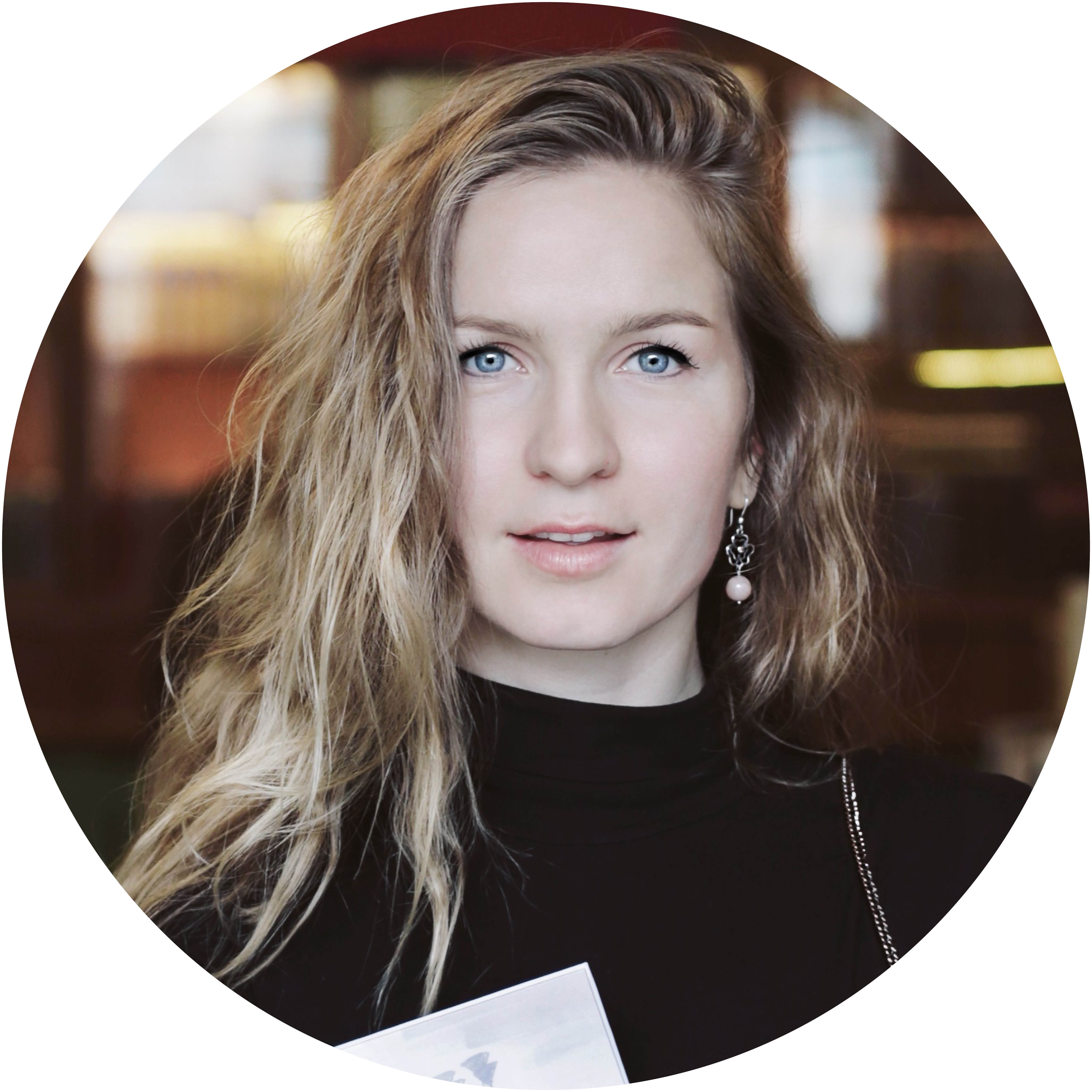 Olga Sorokina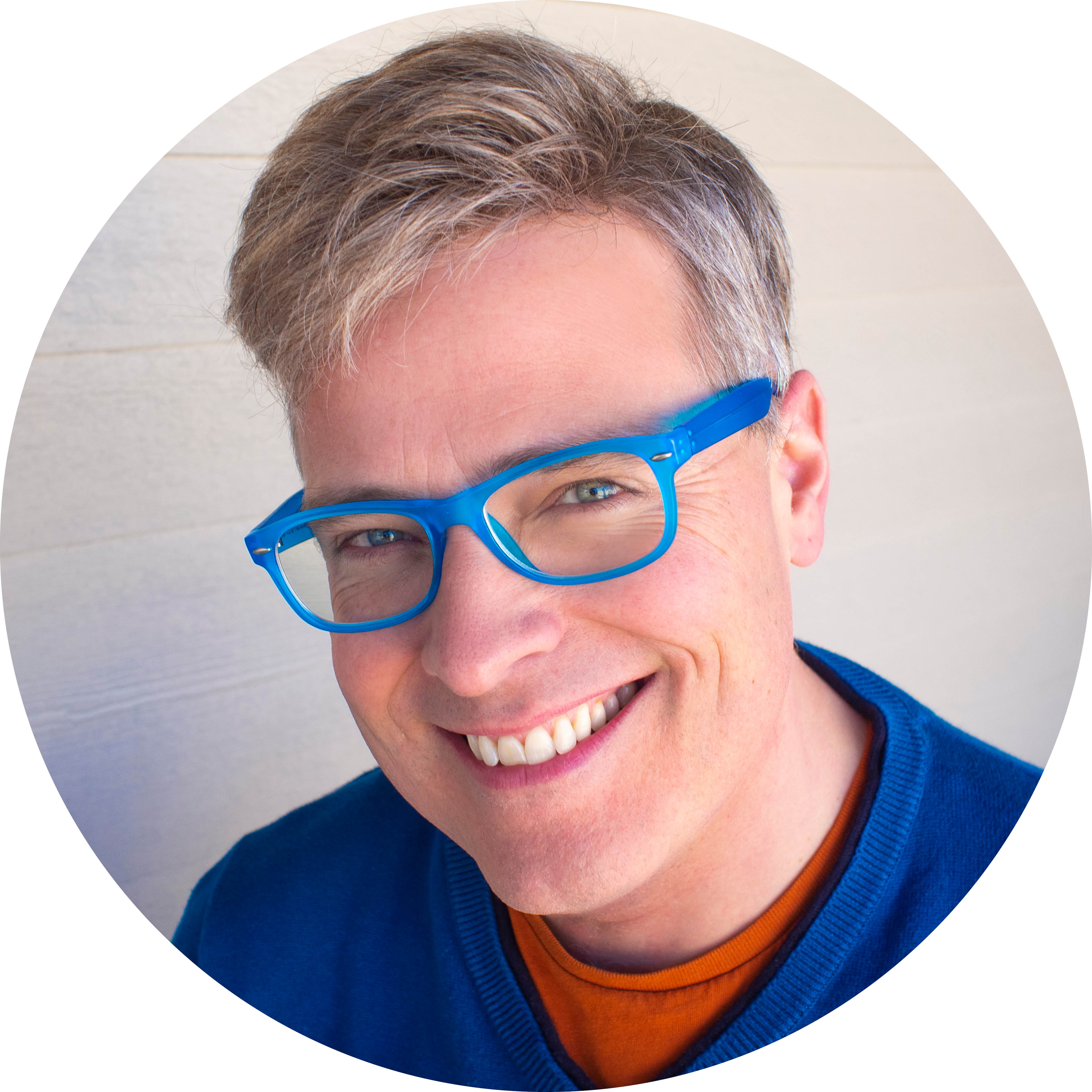 Charlie O'Shields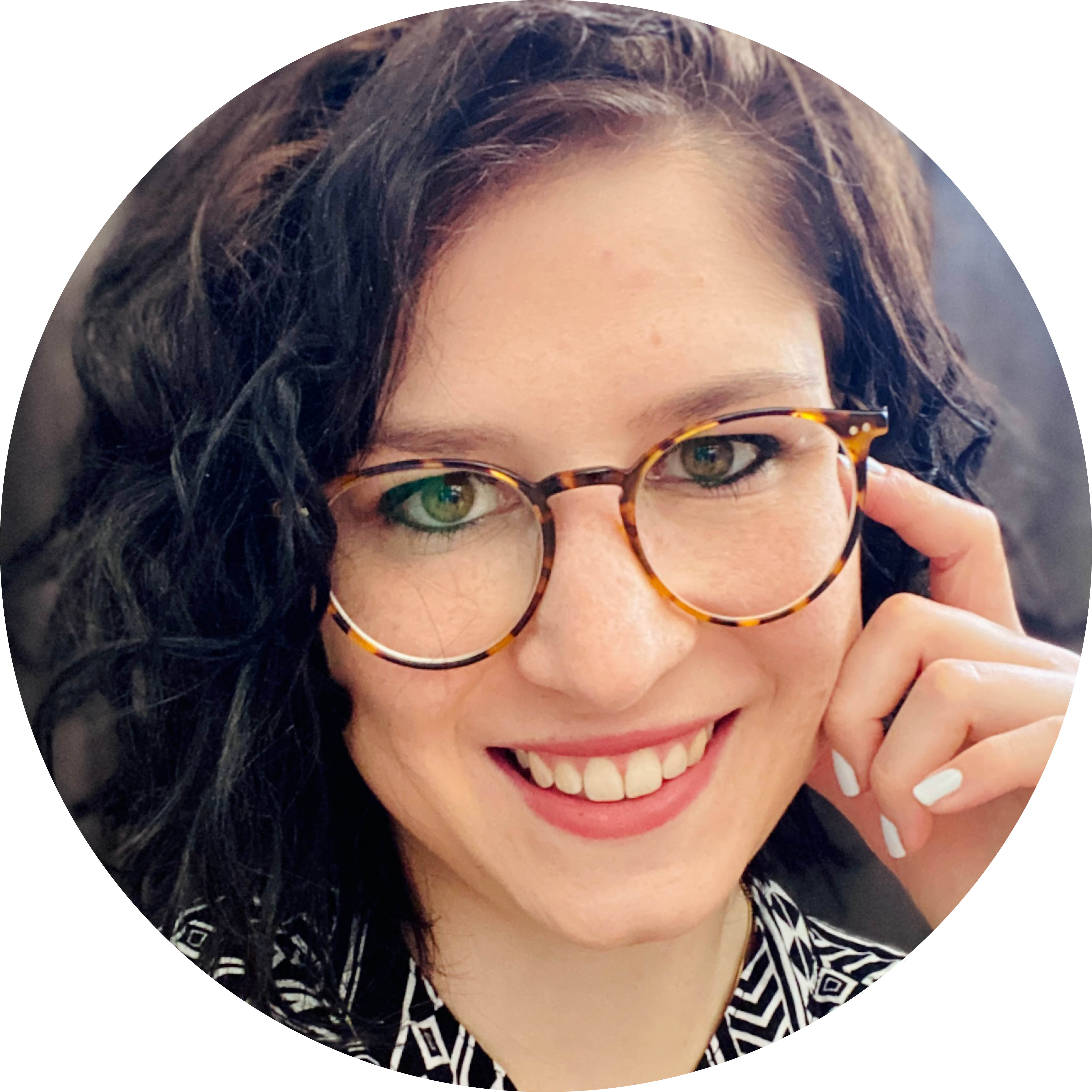 Jessika Wendel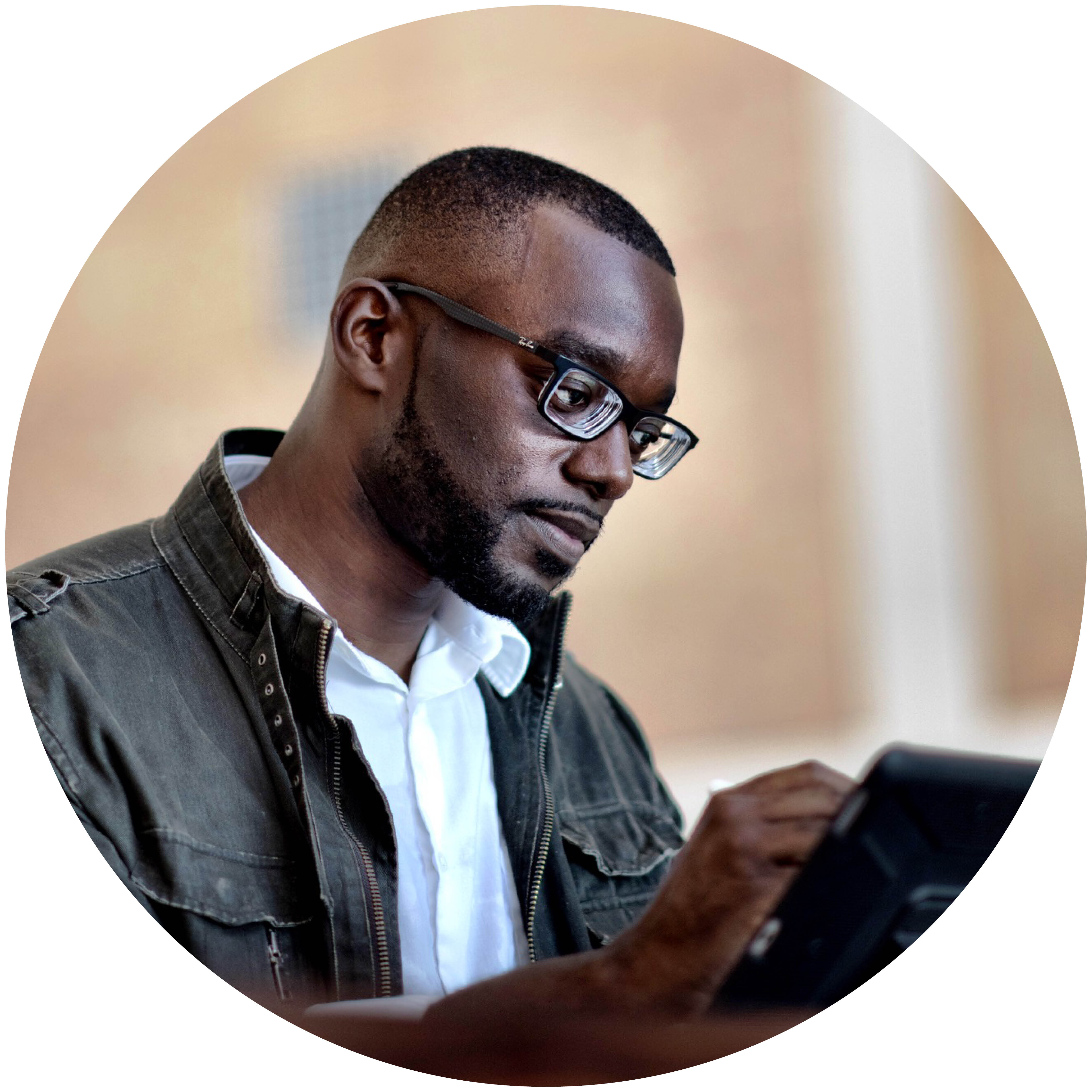 Joshua Jones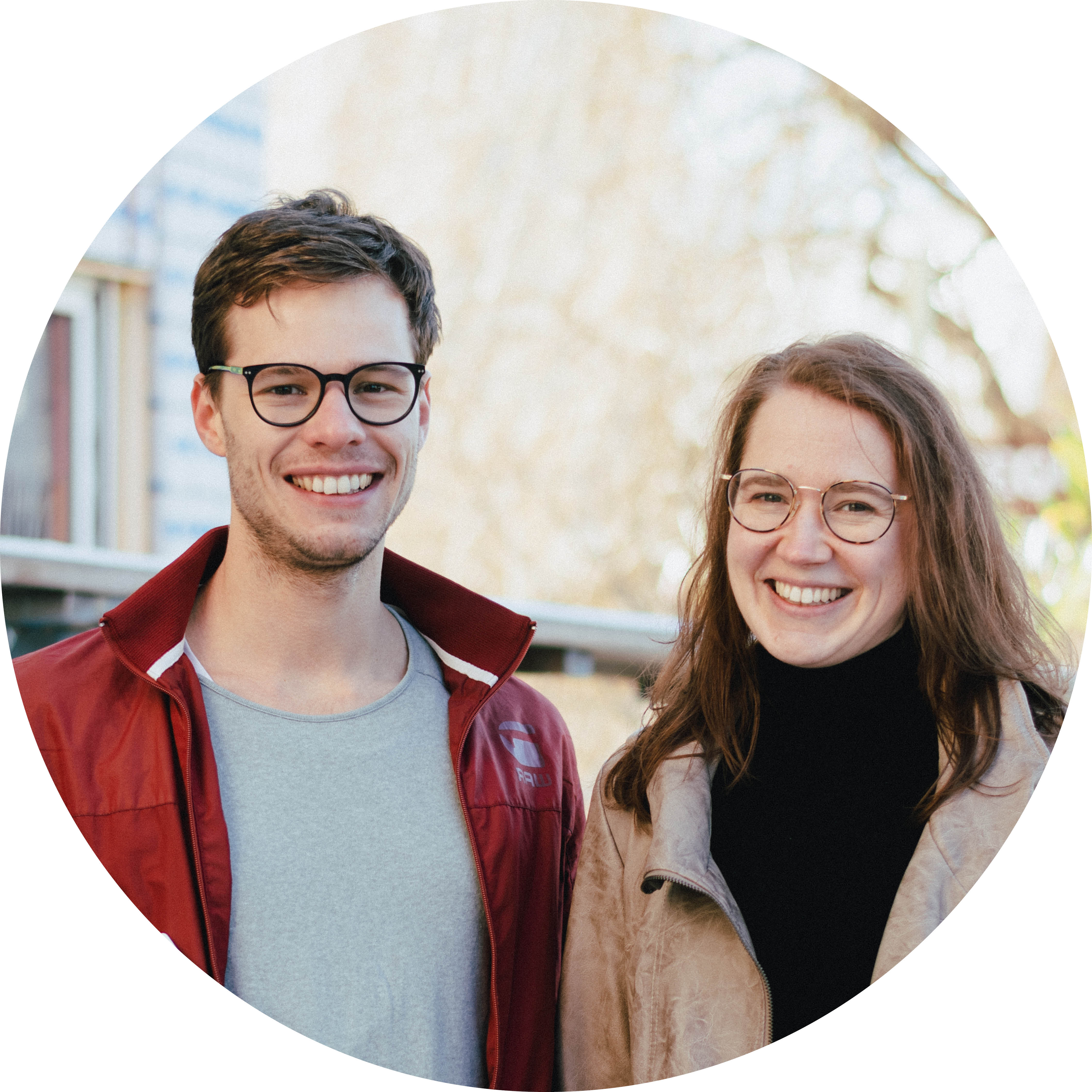 Sonja Rozman & Gasper Habjanic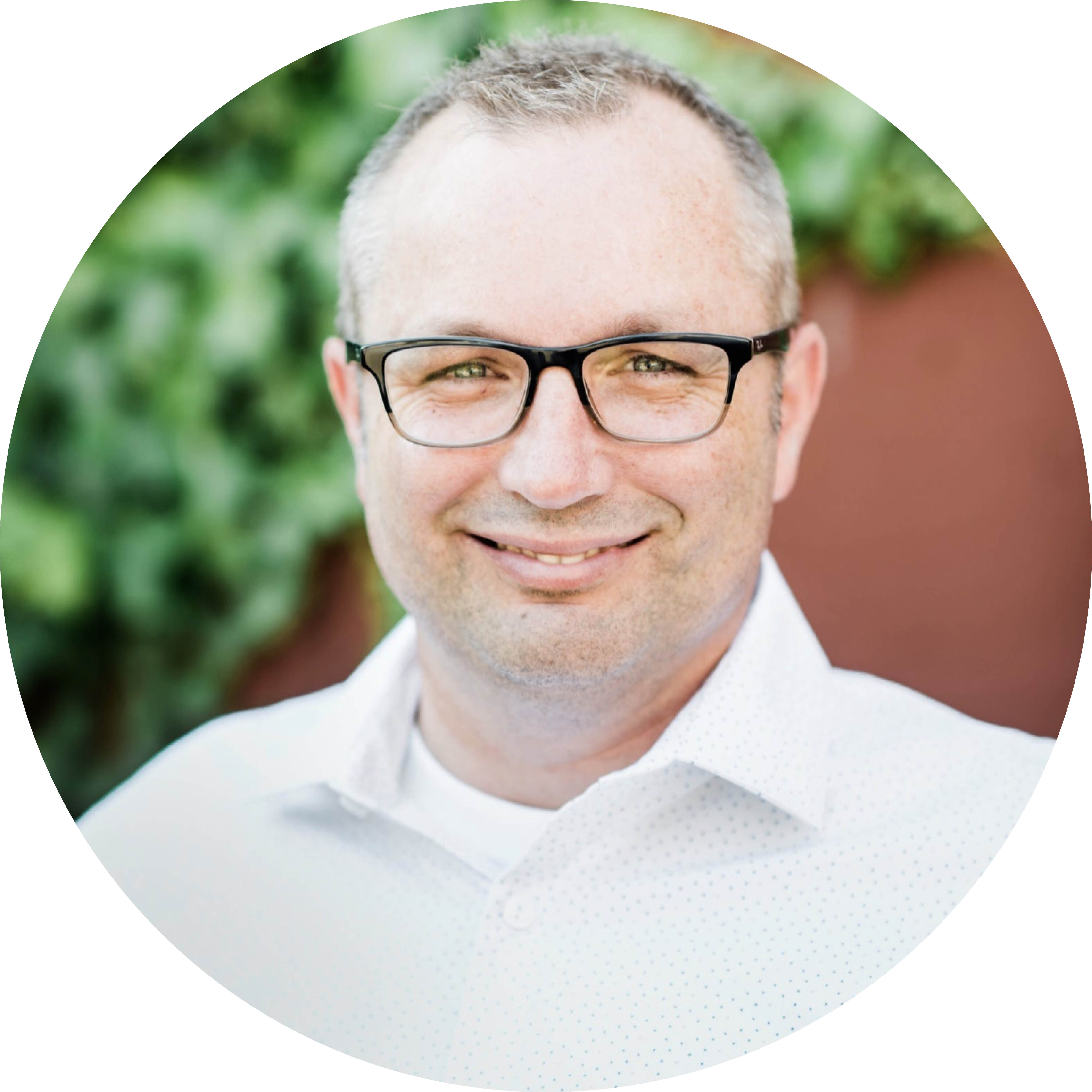 Russ Tyson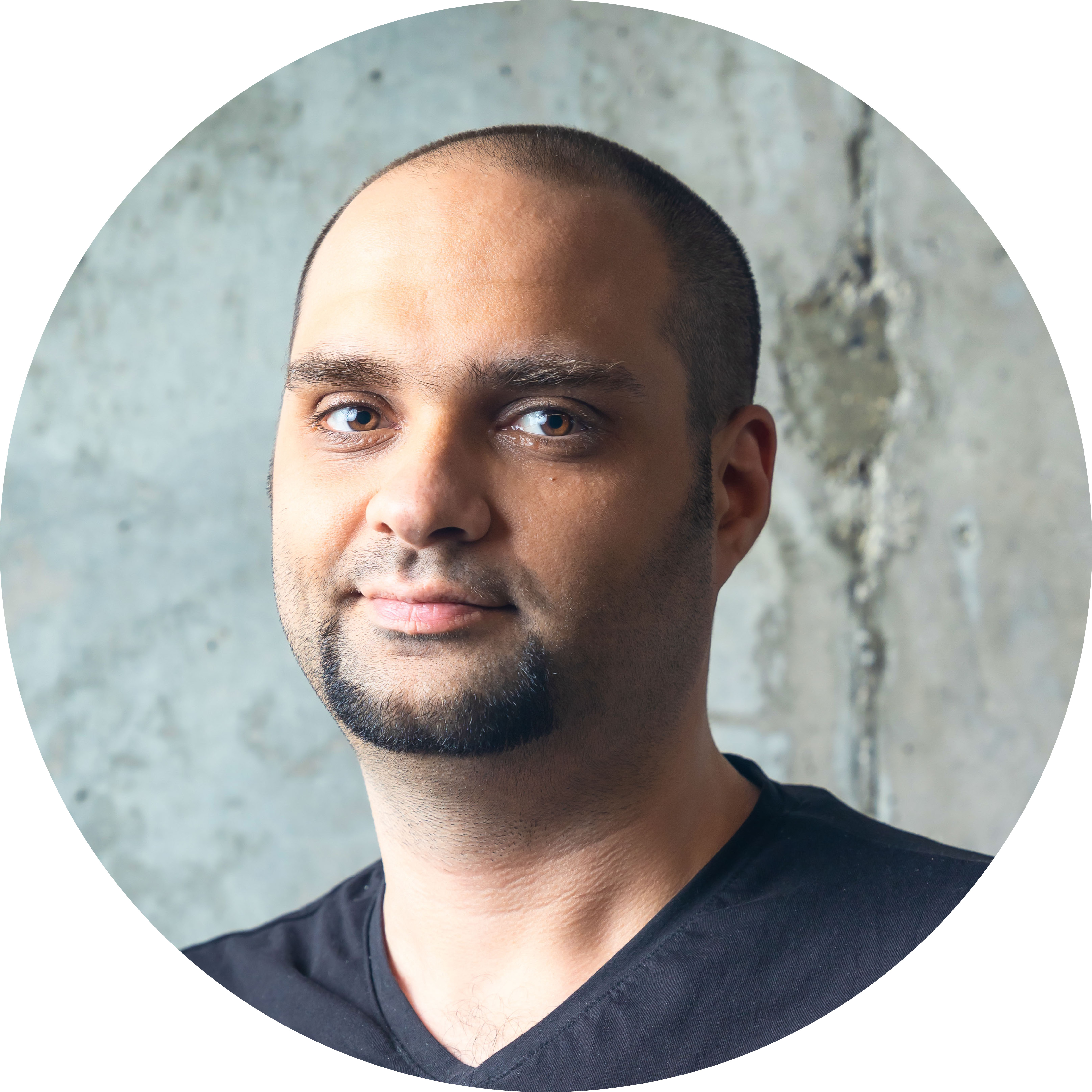 Ehab Alhariri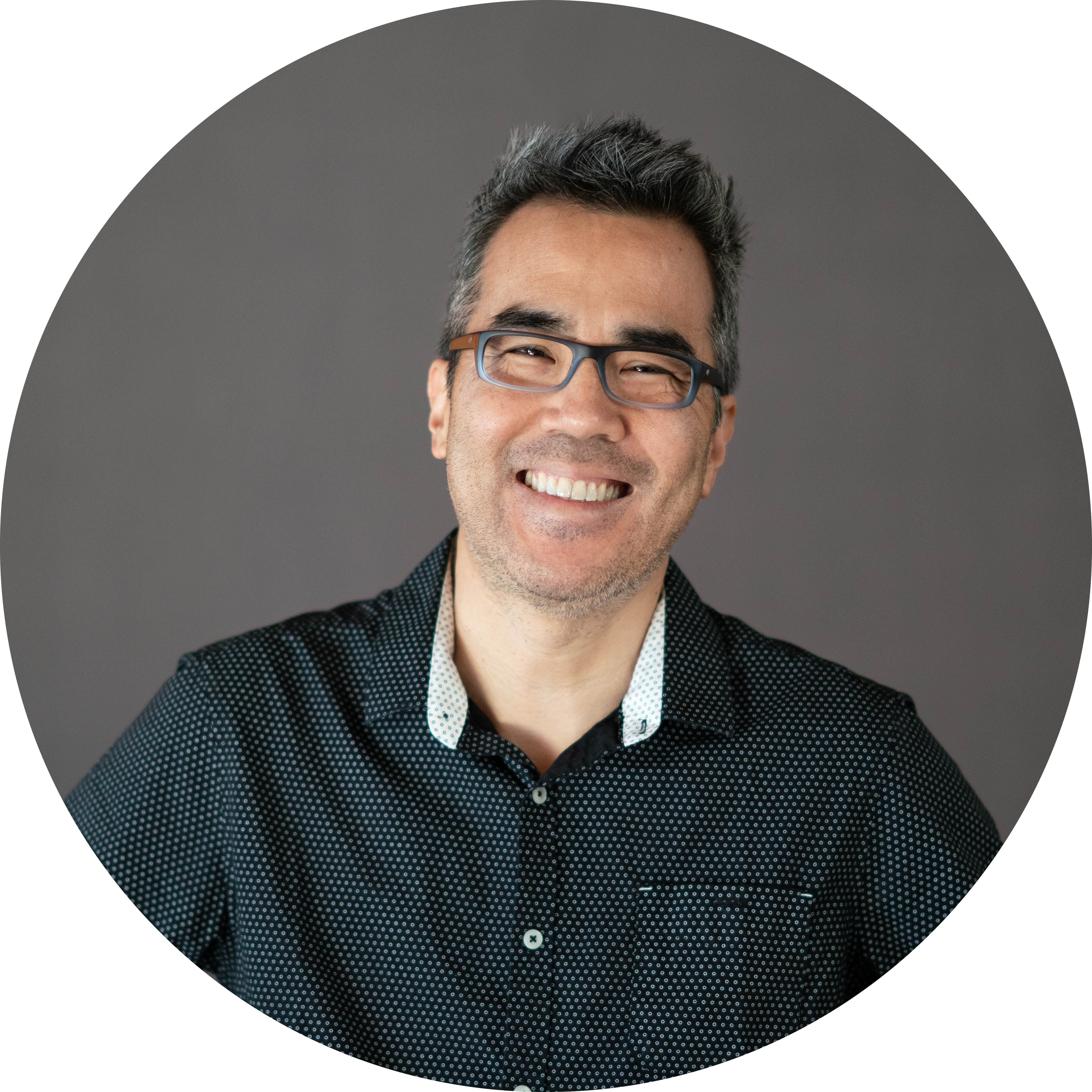 Luis Furushio

Dalibor Dzurilla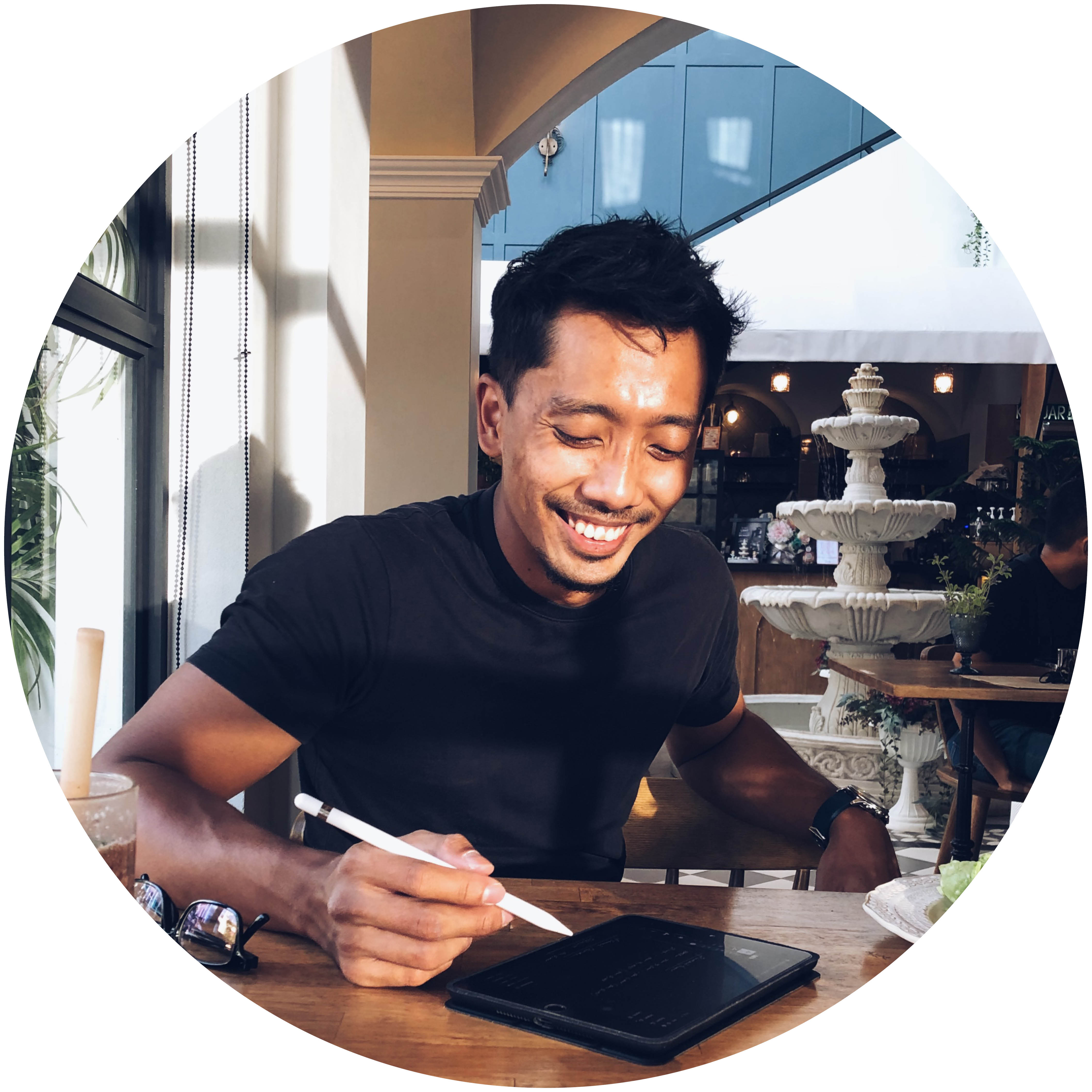 Amin Zakaria
David Clynk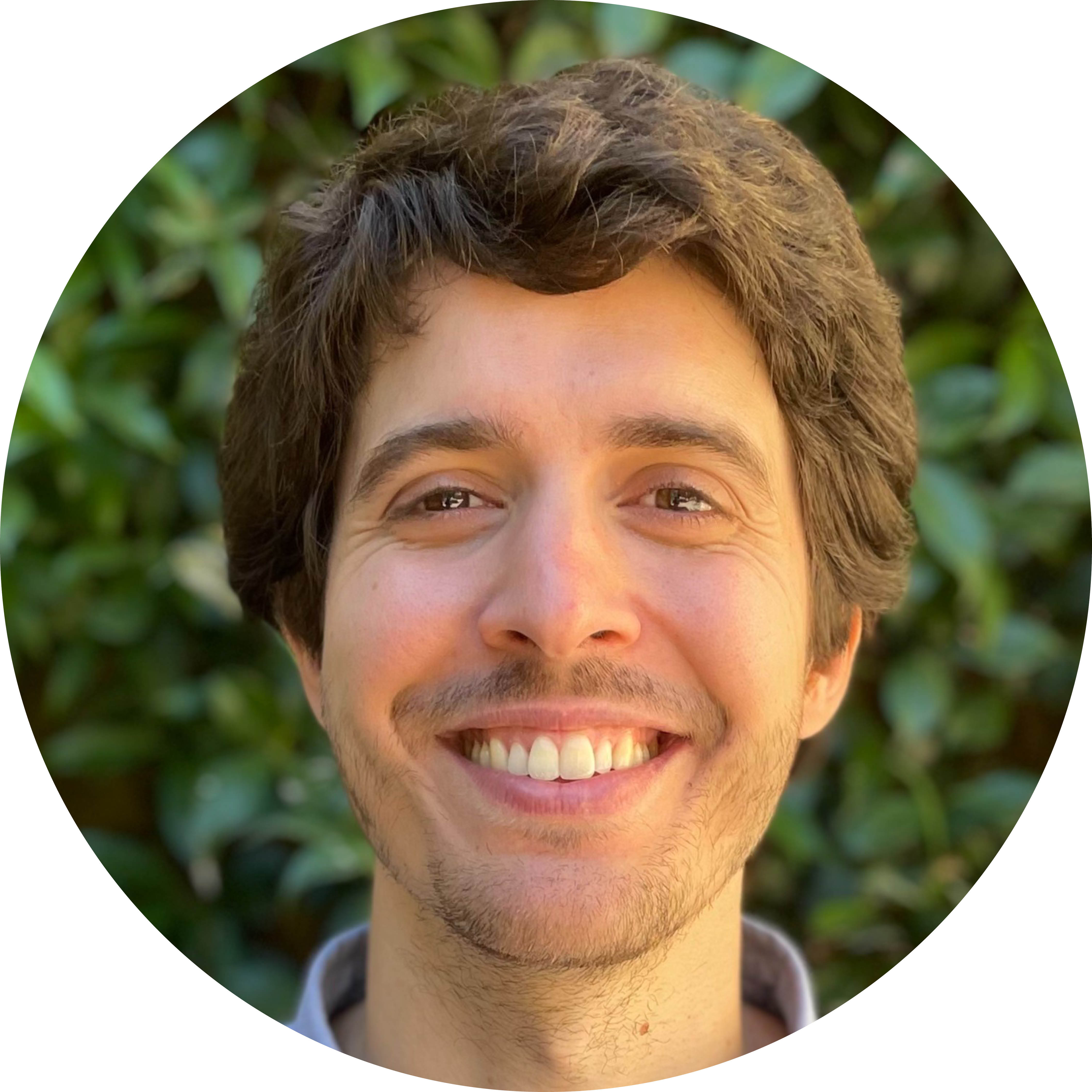 Fernando Gonzalez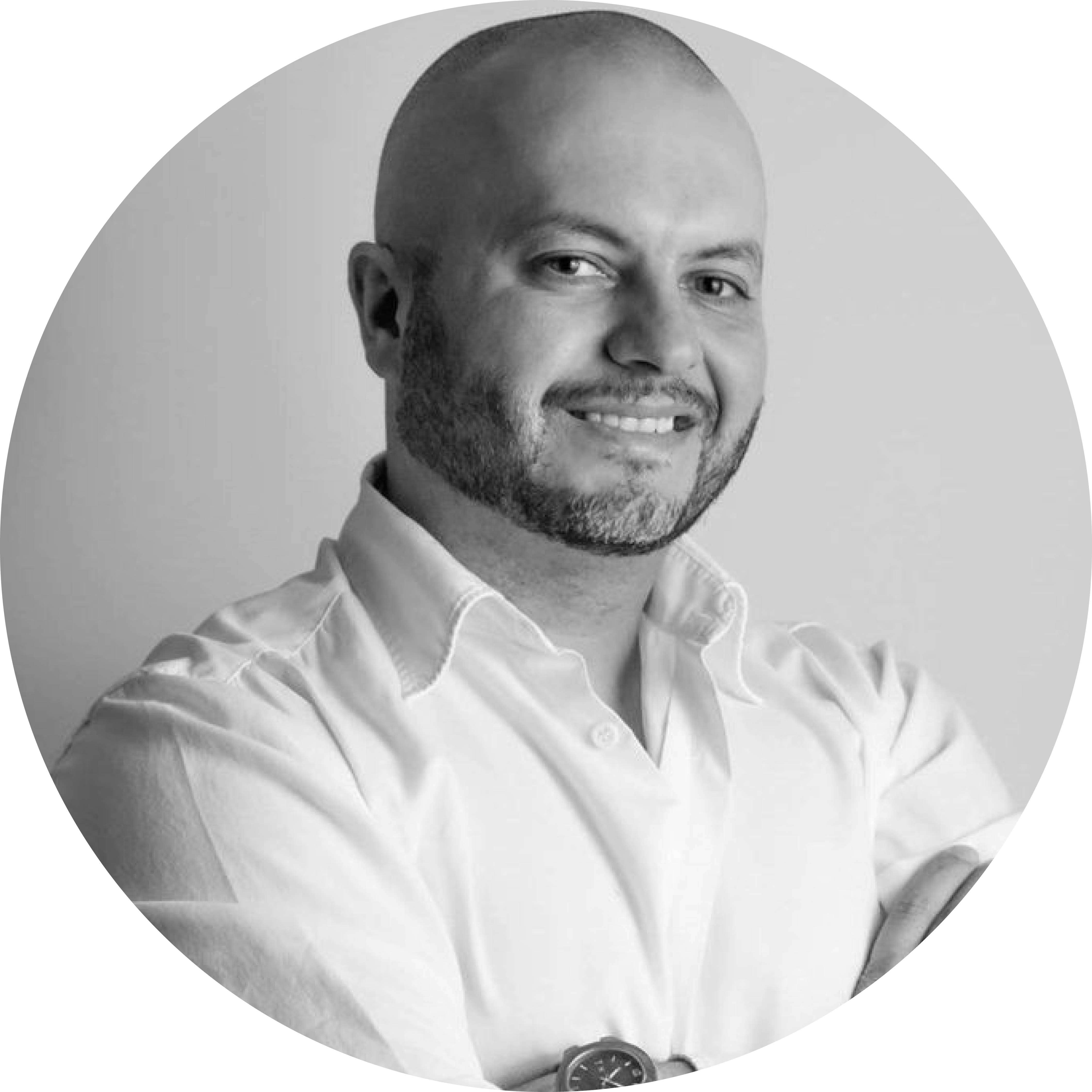 Marcelo Marttins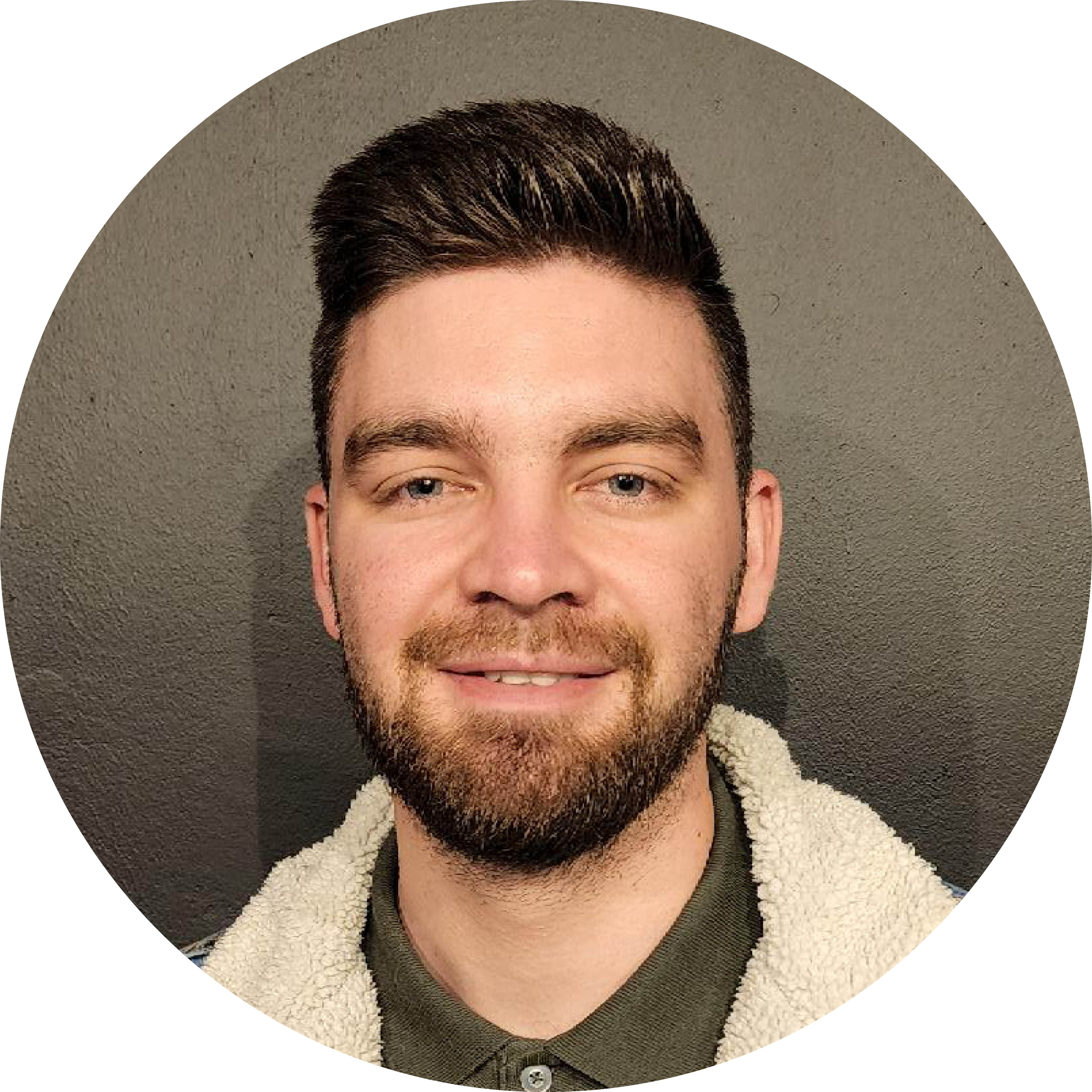 Werner Henken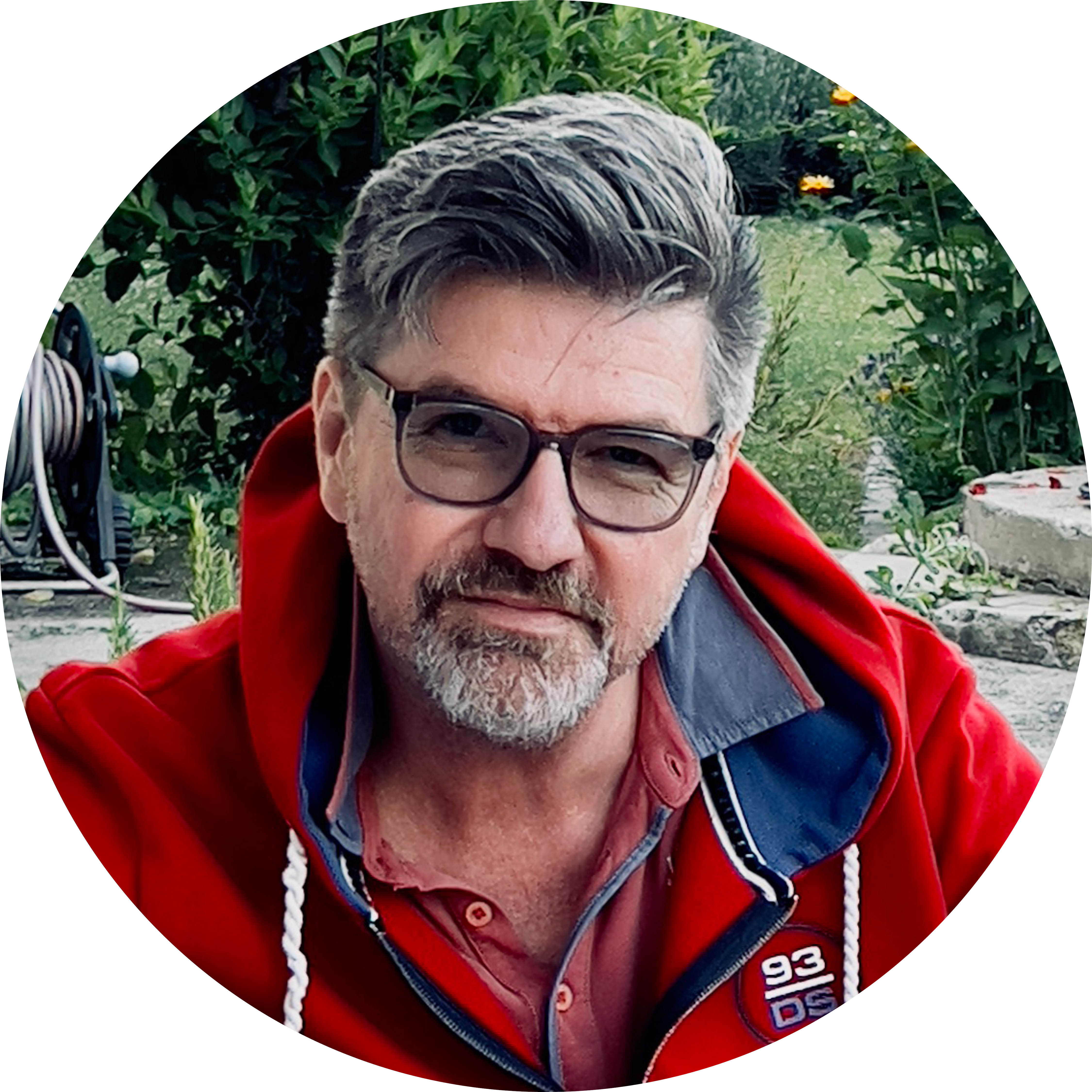 Martin Lachmair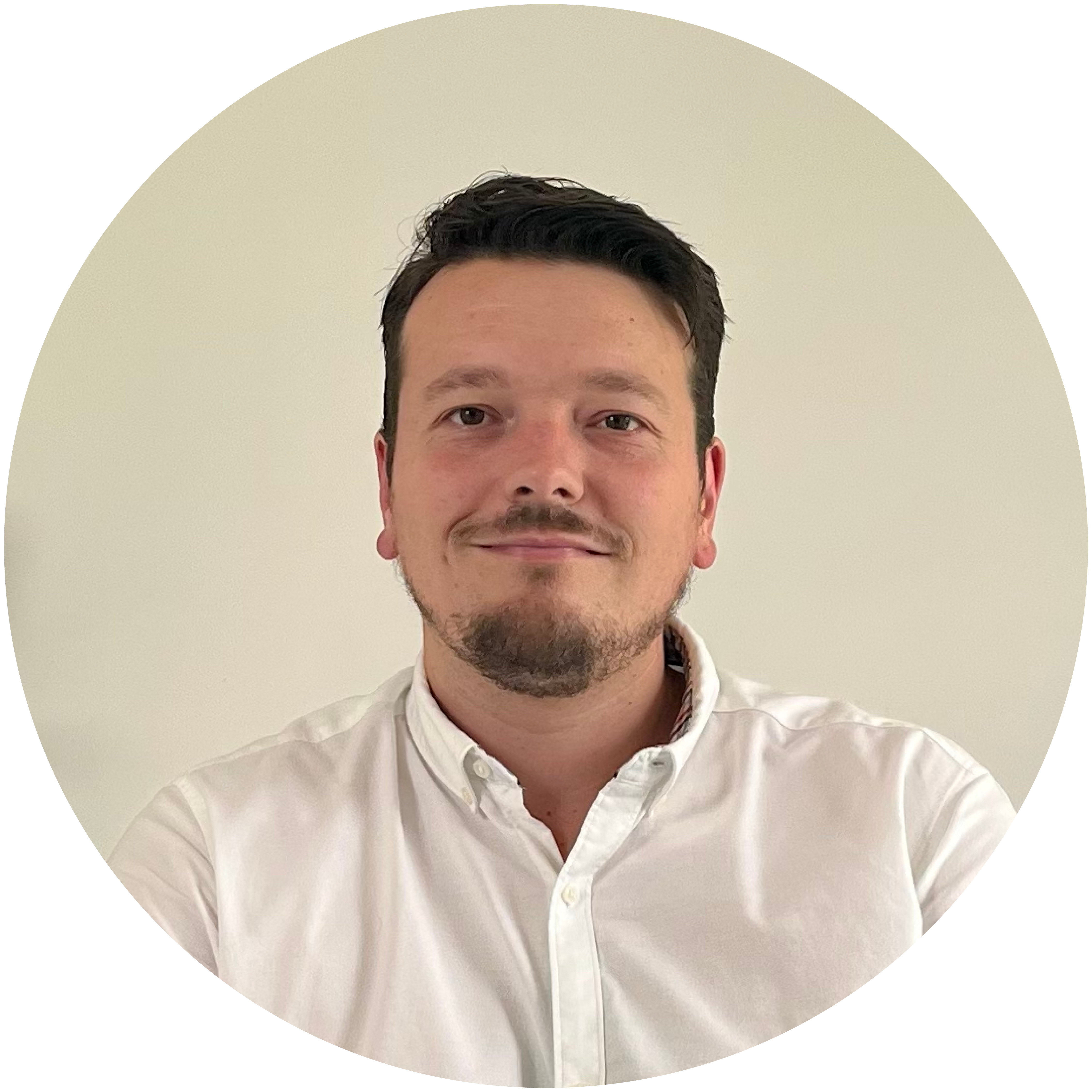 Chris Simmons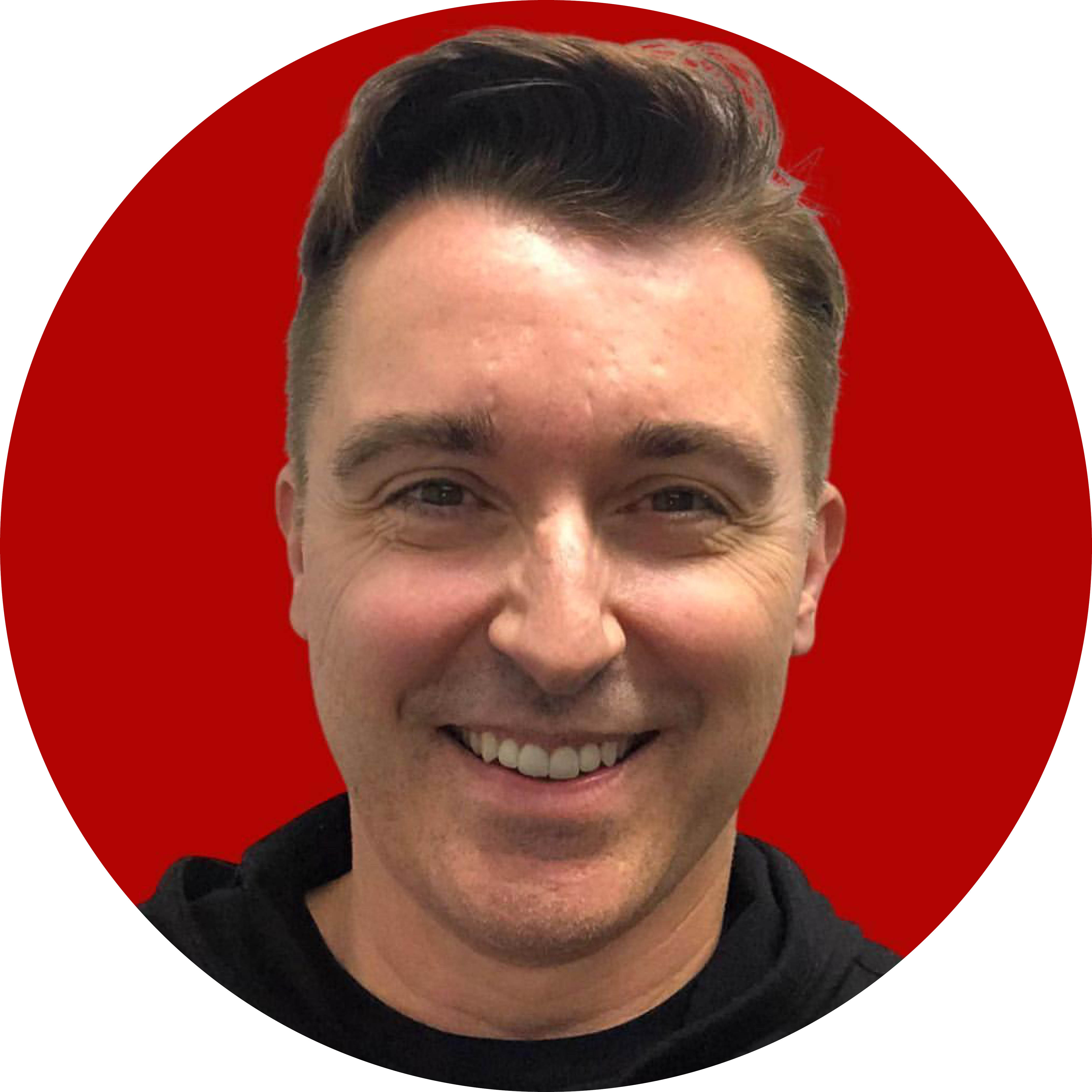 Matthew North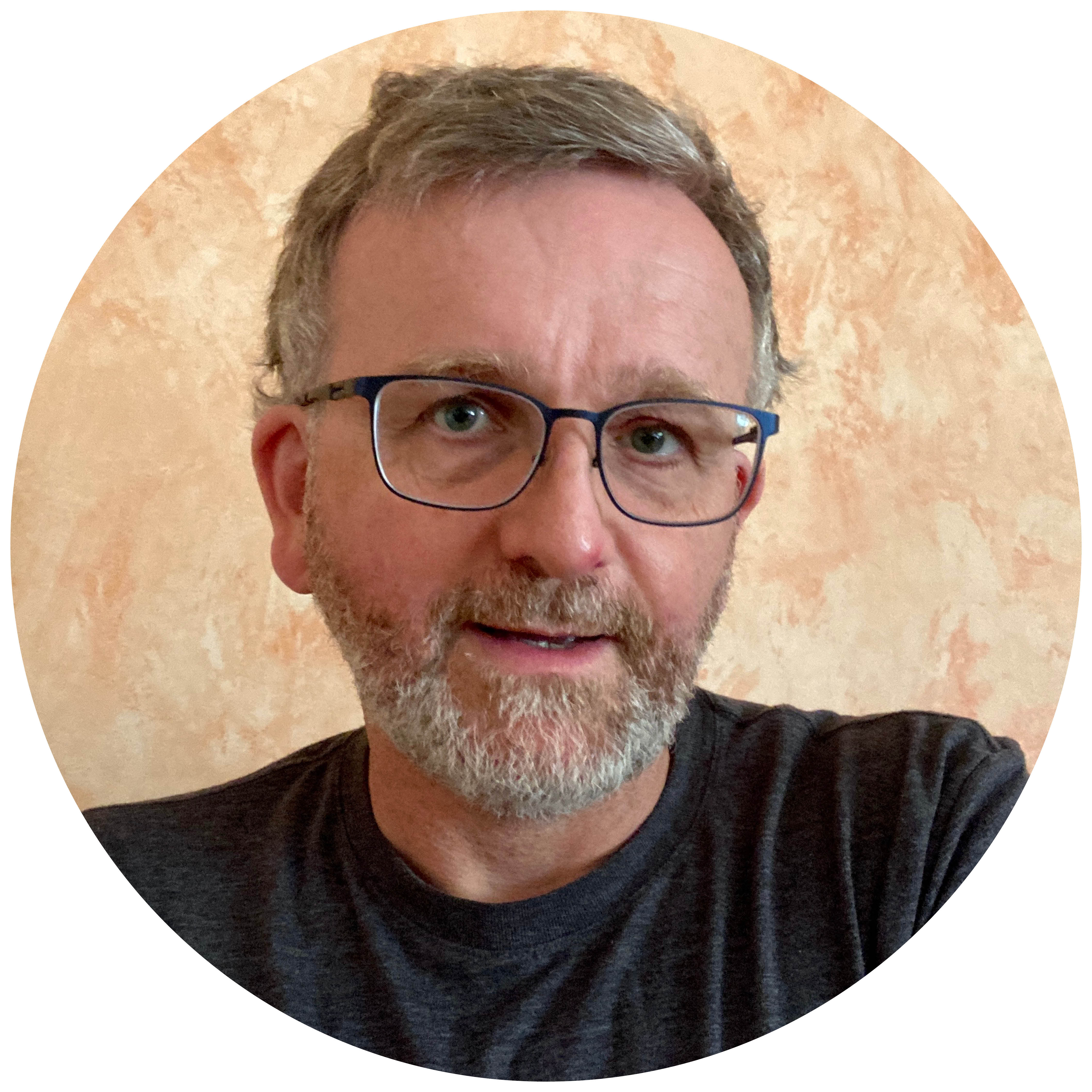 Marek Badzynski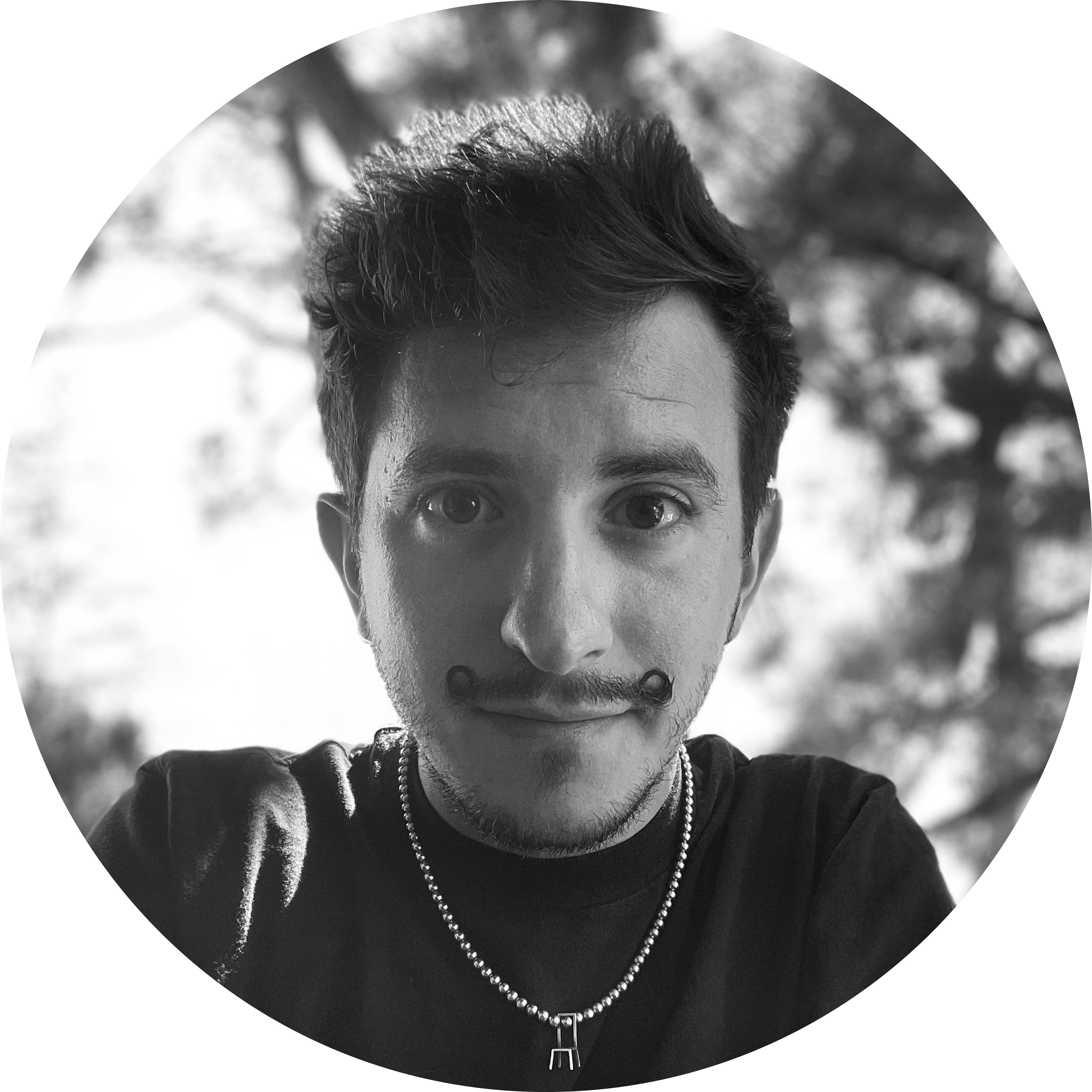 Joey Swerdlin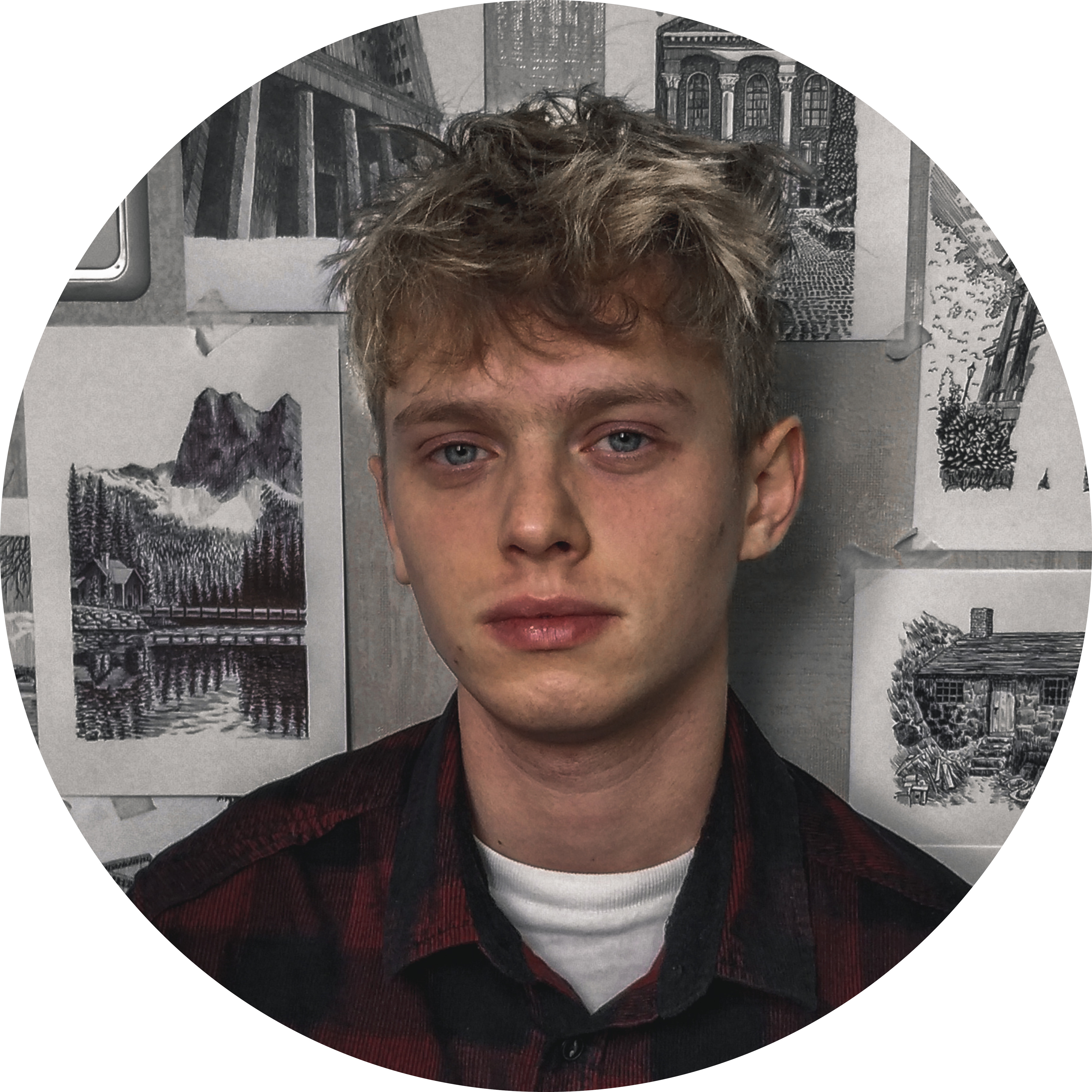 Nikita Busyak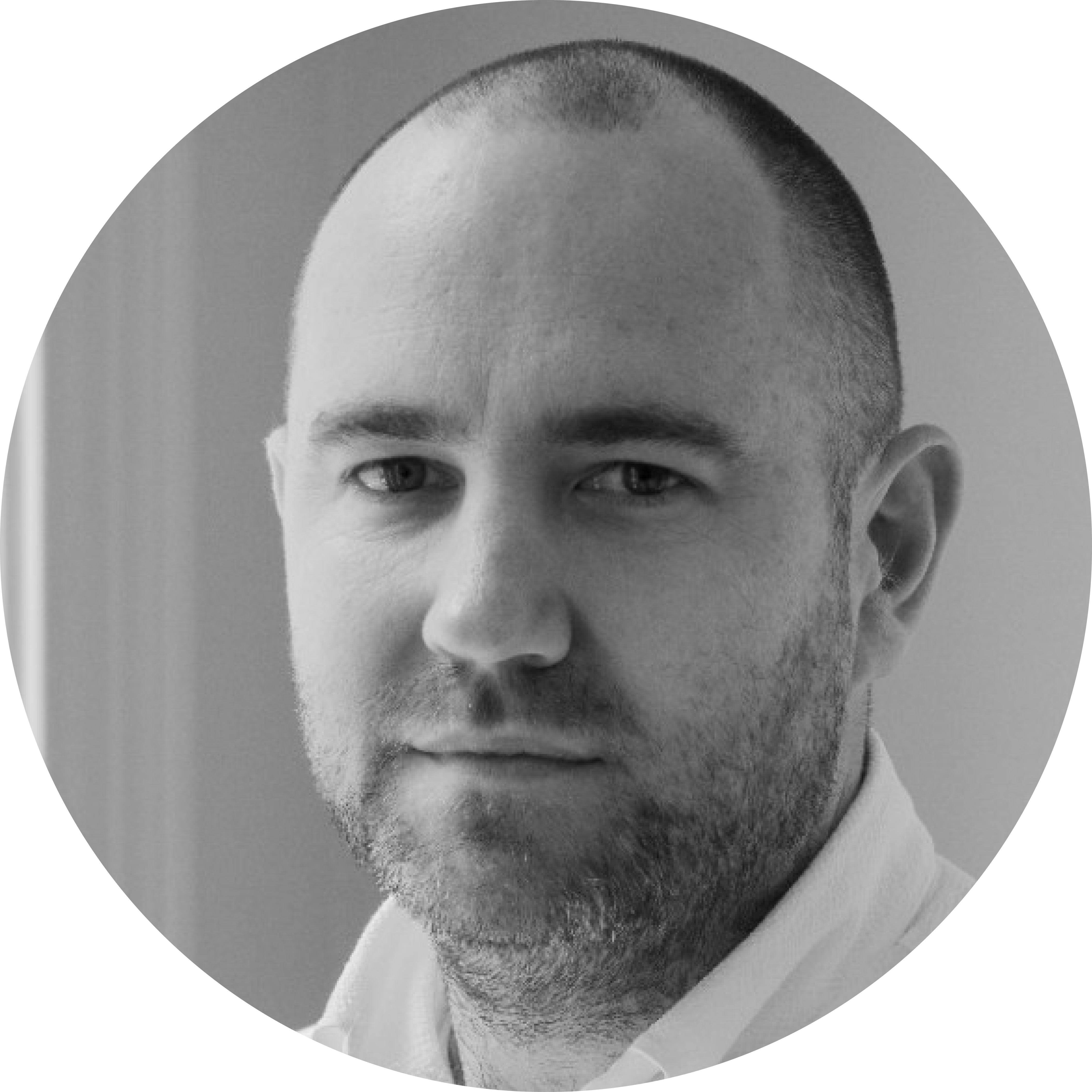 Troy Donovan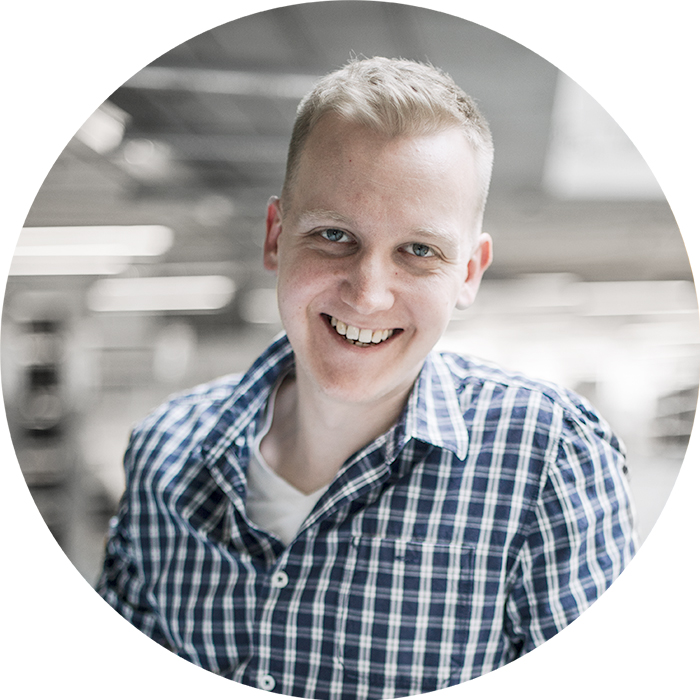 David Drazil
Some of the drawing techniques & apps you'll learn from the Workshops...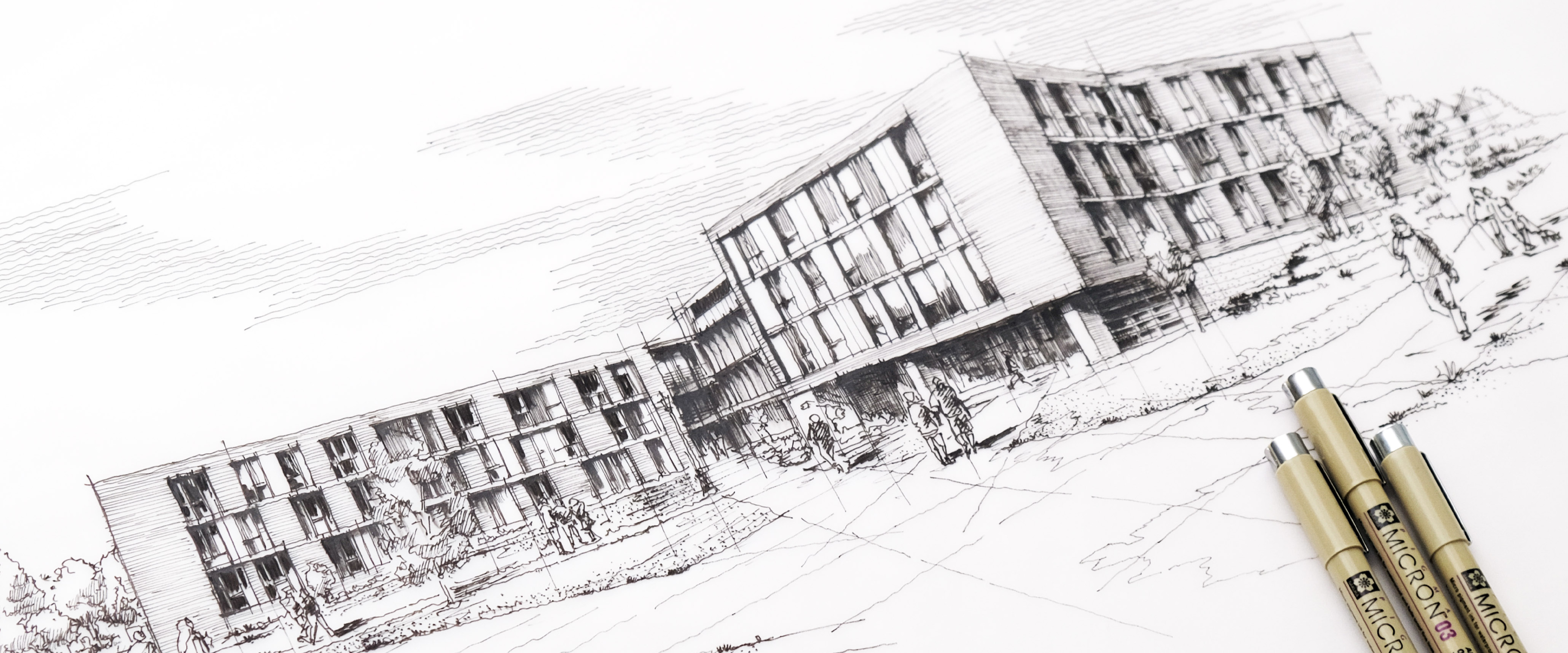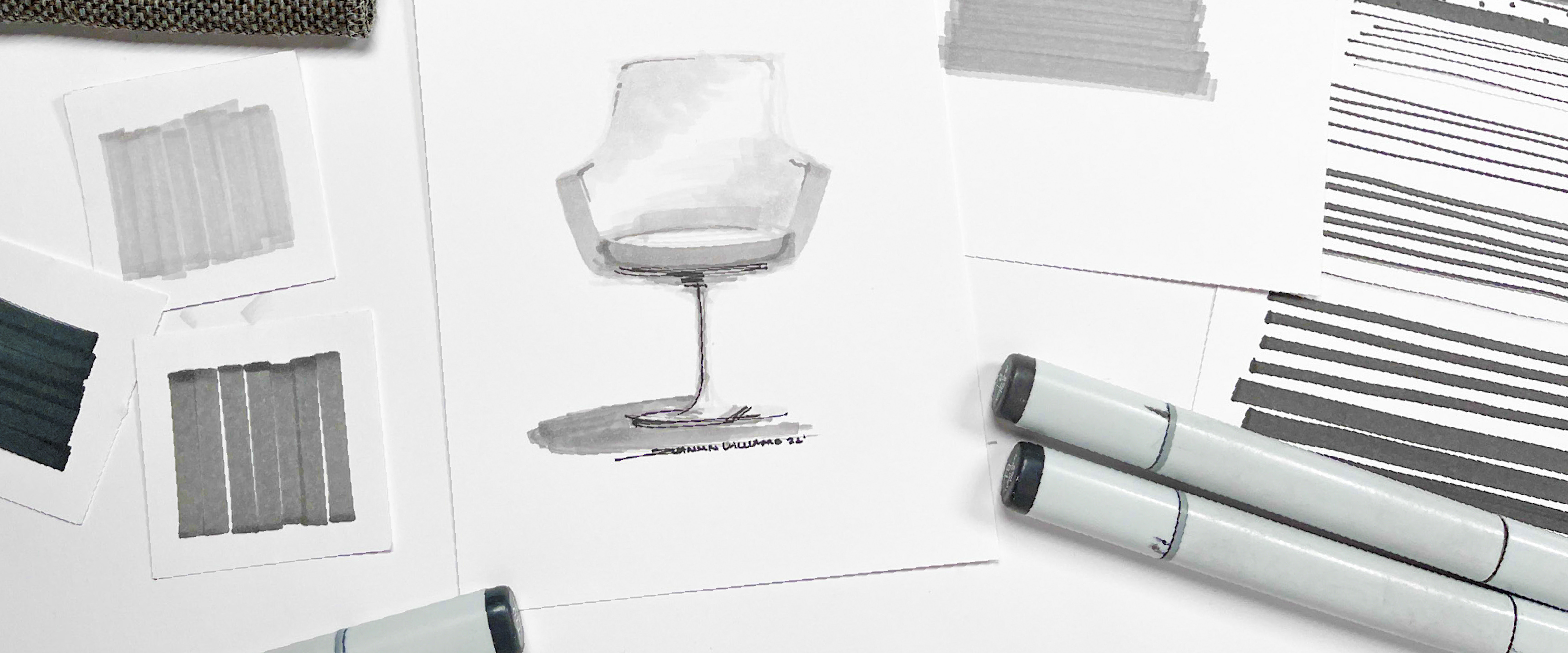 Color Markers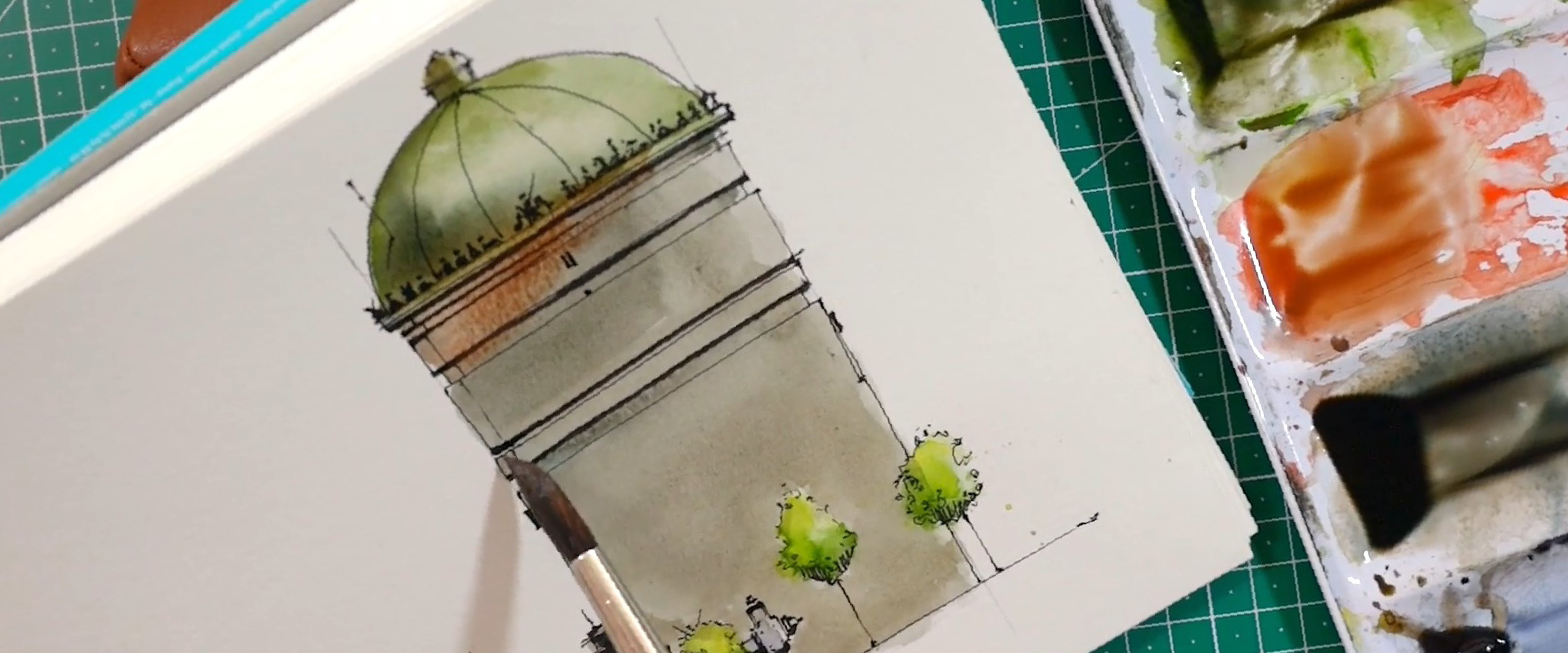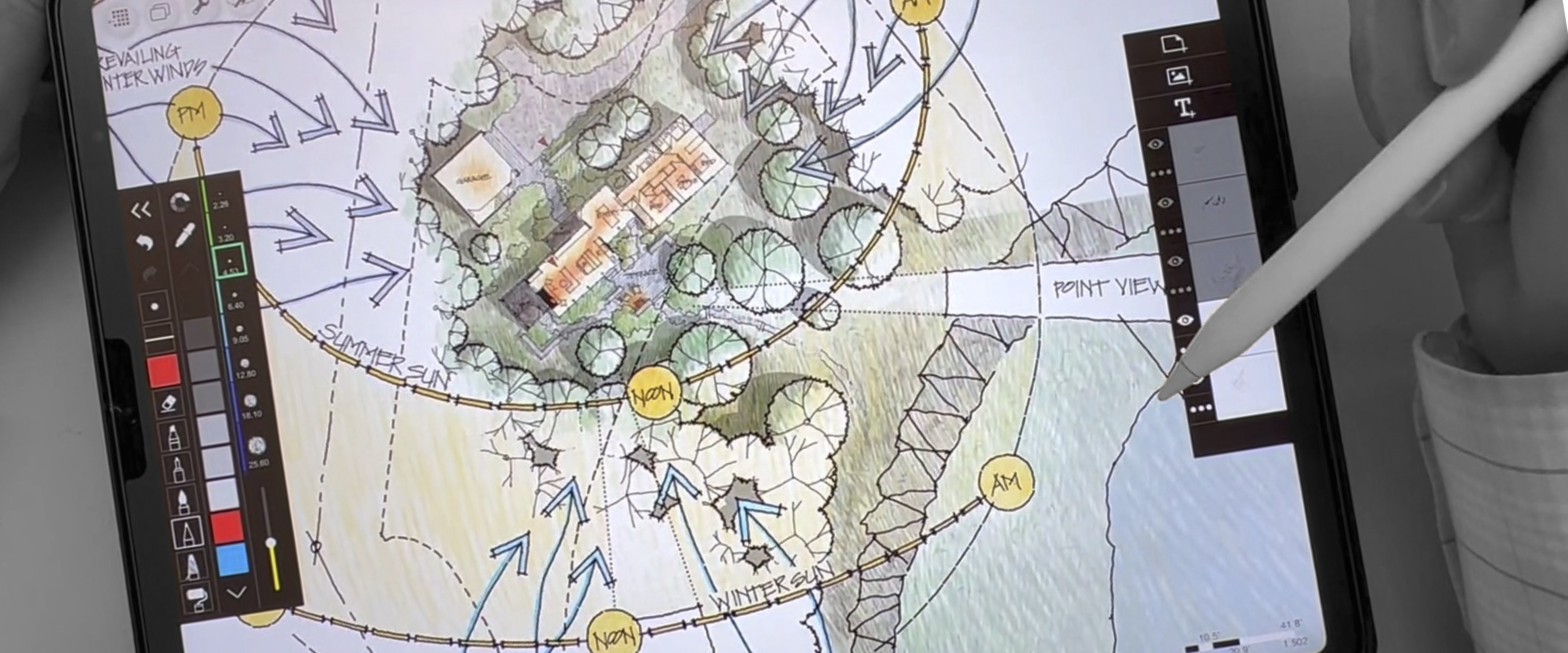 Morpholio Trace on iPad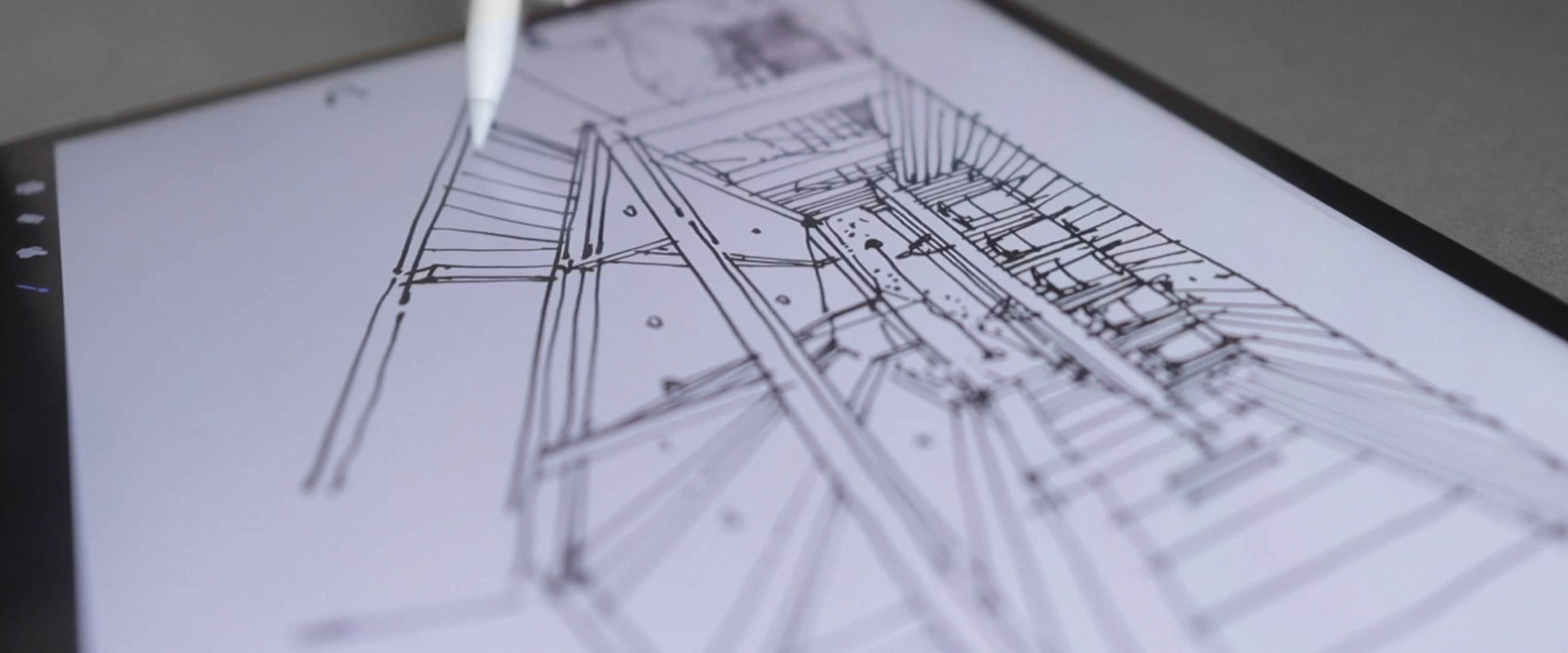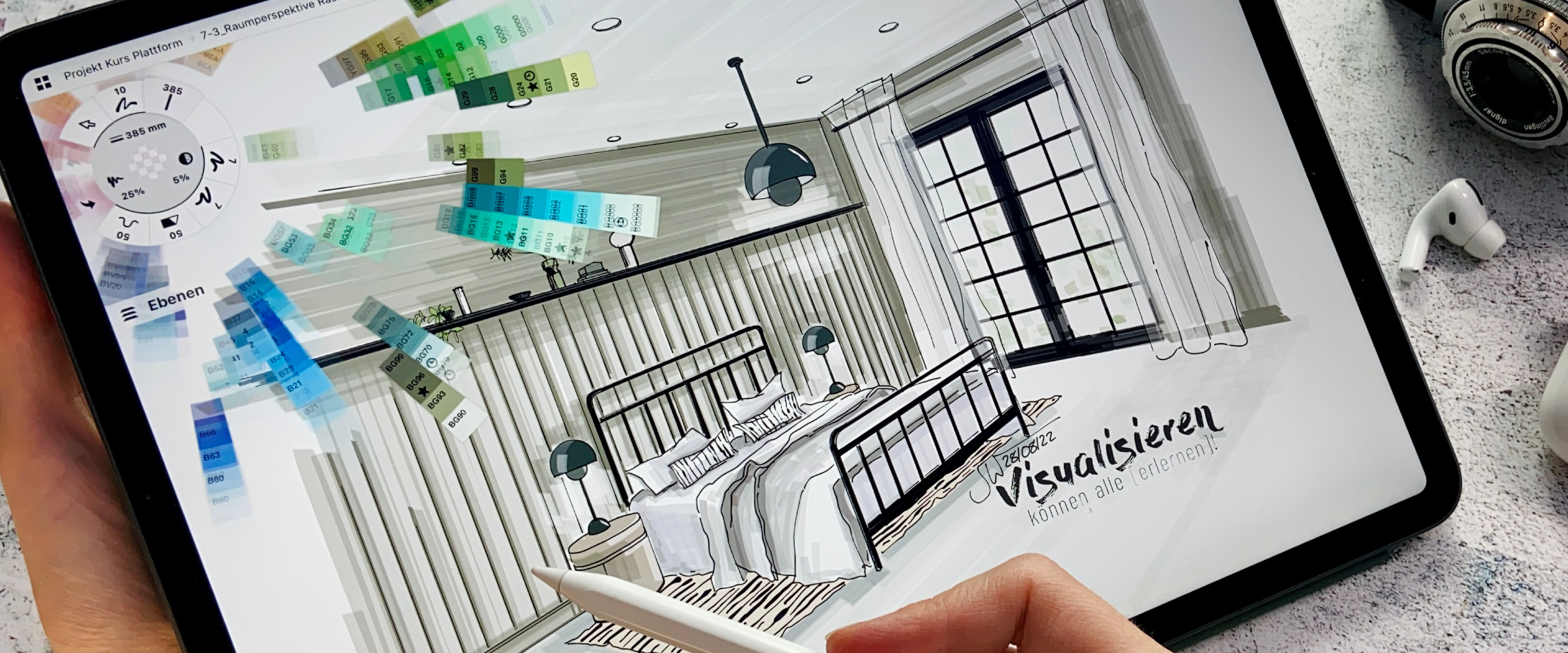 Concepts on iPad


MEET YOUR HOST
David Drazil

Architect | Content Creator | Speaker | Author
David Drazil is an architect who loves to sketch. He's the founder of the SketchLikeAnArchitect.com and a teacher with more than 12,000 online students in his courses.
David is also an author of 3 books on architectural sketching. He is focused on helping architects & designers to improve their clarity of visual communication through his educational resources on both analog & digital sketching and drawing.
Connect with David and follow his work on his popular channels on Instagram (200k+) and Youtube.


Want to Sponsor the Sketching Retreat?
We're looking for partners who are a natural fit for our community. We value transparency and search for relationships that will be genuinely rewarding for all involved.